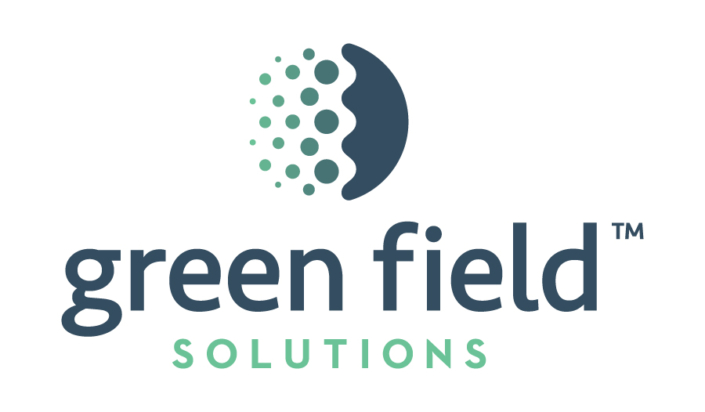 SCOTTSDALE, AZ, April 23, 2020 – The Sustainability Consortium (TSC) announced today that Green Field Solutions (GFS), a new business unit of  the International Companies of St. Louis, MO, has joined as a member. Green Field Solutions is the world's leading sustainable nutrition company. The new business unit reflects the company's leading role in providing full-service by-product management for food companies. They will join over 100 TSC members that are leaders in their industries working to create more sustainable products for a sustainable planet.
GFS offers food manufacturers ways to up-cycle by-products through research and development, improved compliance, innovative applications and market development to help companies maximize value from food production residuals. As a member of TSC, they will join collective efforts in creating circularity in agriculture by turning food manufacturing residuals into nutrient-rich ingredients for animal feed and pet food. They join other companies working together on TSC projects that involve topics like food waste, GHG reduction, agricultural metrics and more. To learn more, visit gfsolutions.com.
Euan Murray, TSC Chief Executive, states, "We are proud to welcome Green Field Solutions to the TSC member family. They bring their expertise in animal nutrition, food science and manufacturing to help  our entire system upcycle food residuals into beneficial feed ingredients. Understanding how to reuse resources that already exist is part of TSC's core mission to create more sustainable products."
"In the by-product marketplace, our customer needs are changing, so we are evolving to better serve them. At our core is a passion for meeting the evolving needs of our clients, partners and customers, while making the most out of excess food resources." Clayton Brown, CEO of the International Companies.
Green Field Solutions joins  other TSC members as leaders in their industry, signaling a need for sustainability action and measurement across the consumer product landscape. TSC translates the best sustainability science into business tools that are used all over the world to create more sustainable consumer products.
About TSC
The Sustainability Consortium (TSC) is a global organization transforming the consumer goods industry to deliver more sustainable consumer products. We work to enable a world where people can lead fulfilled lives in a way that decouples their impacts on people and the planet. Our members and partners include manufacturers, retailers, suppliers, service providers, NGOs, civil society organizations, governmental agencies and academics. TSC convenes our diverse stakeholders to work collaboratively to build science-based decision tools and solutions that address sustainability issues that are materially important throughout a product's supply chain and lifecycle. TSC also offers a portfolio of services to help drive effective improvement and implementation. Formed in 2009, TSC is jointly administered by Arizona State University and the University of Arkansas and has a European office at Wageningen University and Research in the Netherlands. For more information visit www.sustainabilityconsortium.org.
For media inquiries:
Erika Ferrin
Sr. Director of Marketing, Communication and Development
The Sustainability Consortium
480-965-7752
erika.ferrin@sustainabilityconsortium.org