TSC Work IN THE EU: Joining Forces in Europe

TSC's European office is based at Wageningen University & Research (WUR) in The Netherlands. TSC staff based at WUR connects our work to Europe while also increasing the use of THESIS. Implementation projects in the Netherlands include collective projects in cooperation with the Dutch Alliance Sustainable Food.
Global TSC KPI sets are sometimes adapted to align with advanced data available in the Dutch market. The Dutch government also uses the results in their sustainable purchasing criteria. Catering organizations that implement TSC get bonus points in tenders of the Dutch government. Additionally, THESIS results are used by a Dutch app that provides sustainability information to consumers. TSC is also involved in the financial industry to provide more favorable financial conditions to companies that score better on THESIS KPI's and therefore have lower (financial) risks.
Currently we are working with the two largest wholesalers (Bidfood, Sligro) and the two largest caterers (Albron, Sodexo) in the Netherlands. The wholesalers and caterers will send KPI sets for 24 different product categories to their suppliers in 2020. The scores will be the base for jointly agreed improvement plans.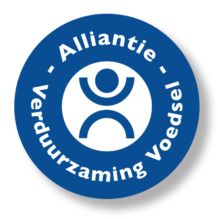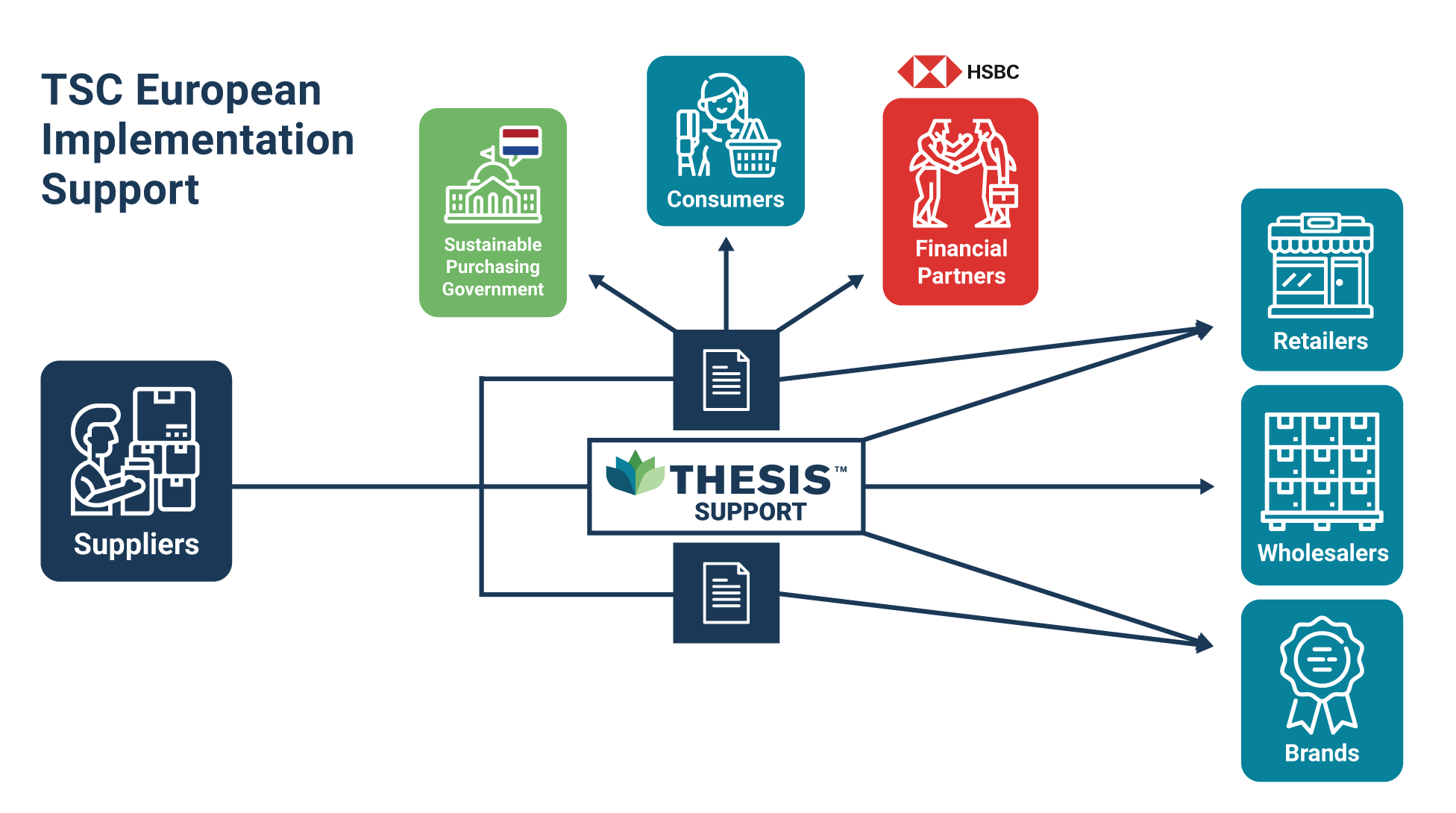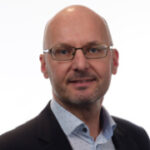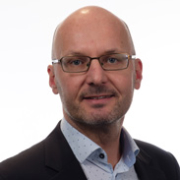 TSC Contact: Koen Boone