Members are the foundation of TSC. Our 100+ members are represented by corporations, non-profits, and academic institutions from around the globe. We work with these organizations to translate complex sustainability issues into innovation and actionable outcomes for the consumer goods industry.
TSC members are leaders and have found pathways to address environmental, social, and economic imperatives in product supply chains. Our members bring diverse perspectives and a shared commitment to improve sustainability in all parts of the industry. Members, staff, and supporters make-up all of TSC and together we are working toward sustainable products for a sustainable planet.
SCHEDULE A MEETING TO LEARN MORE ABOUT JOINING TSC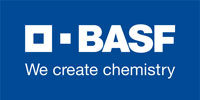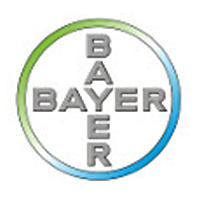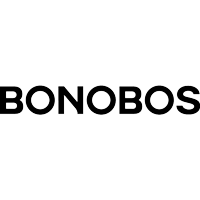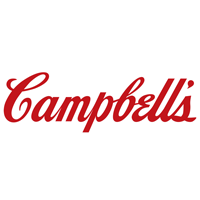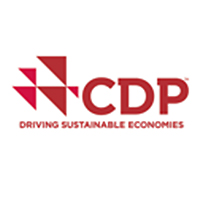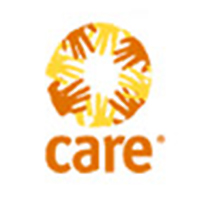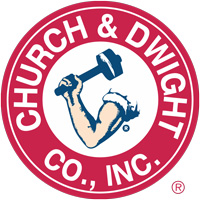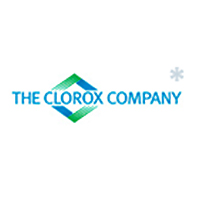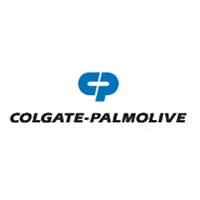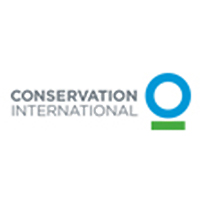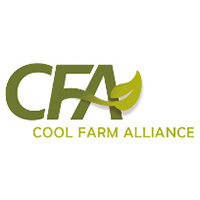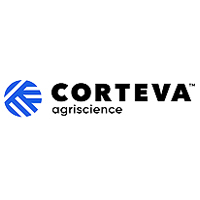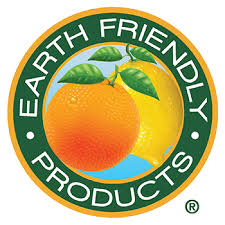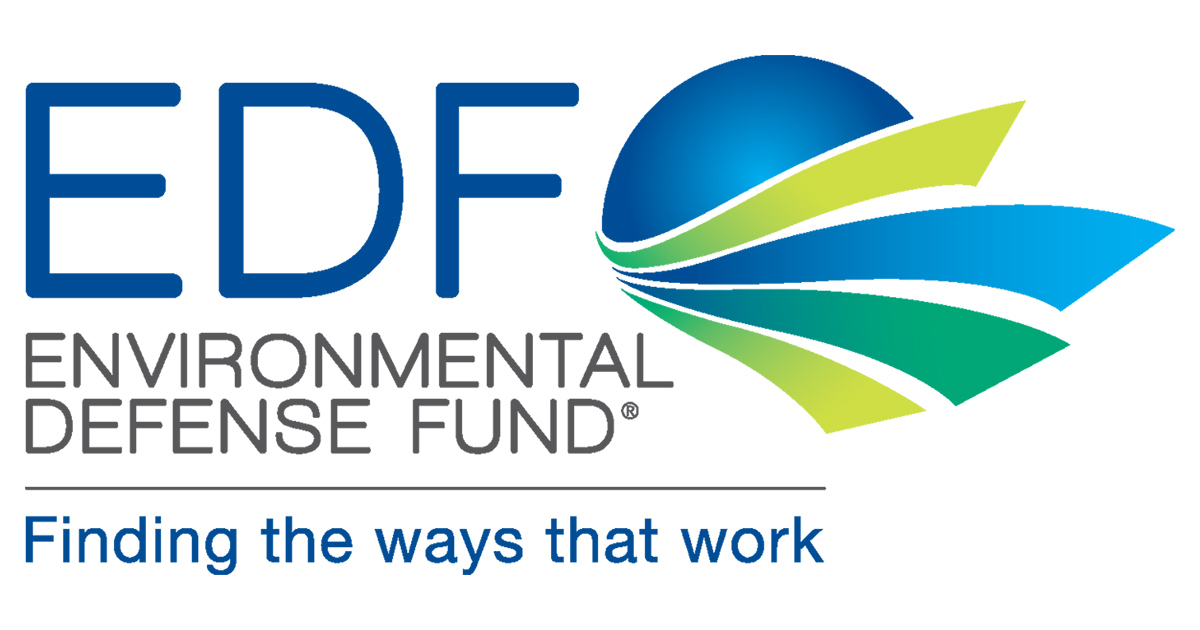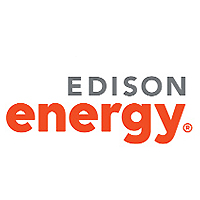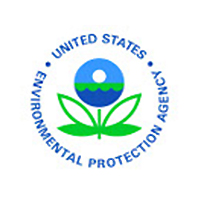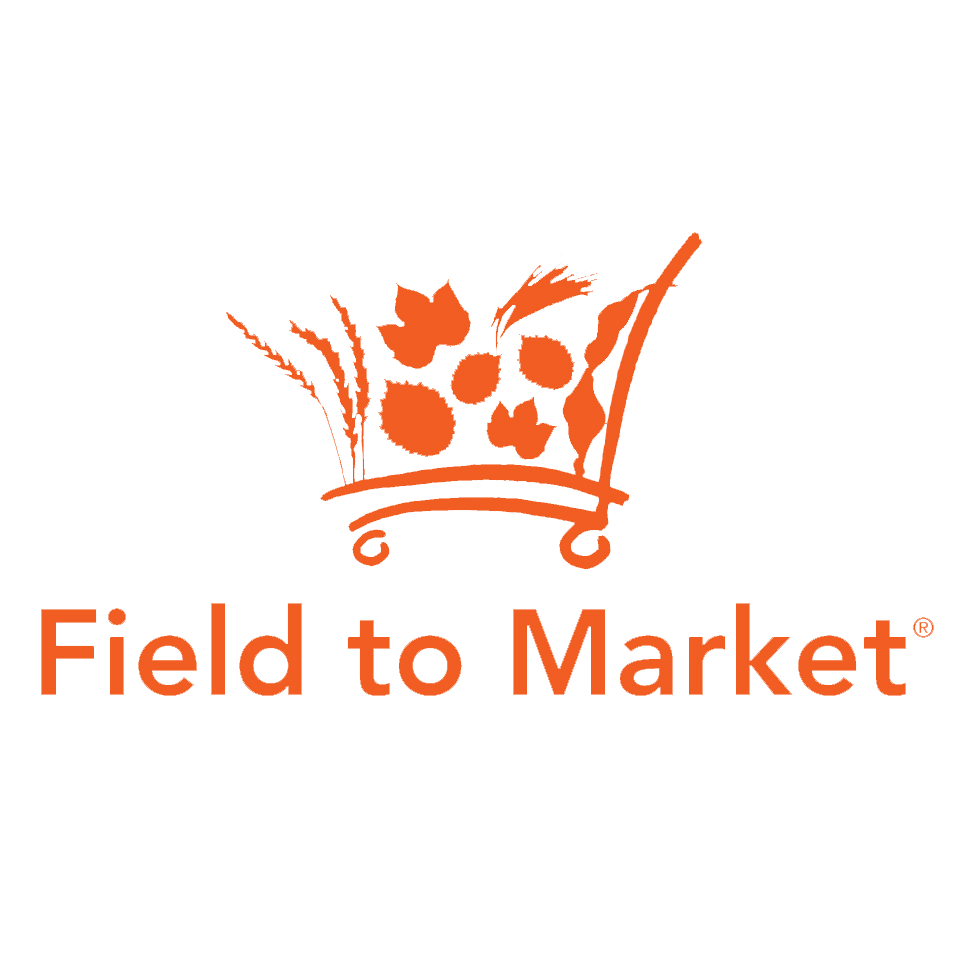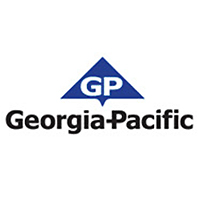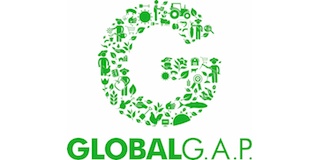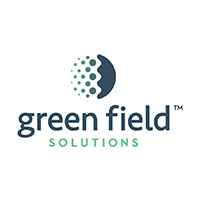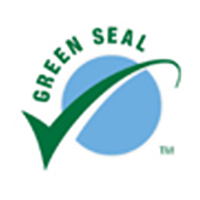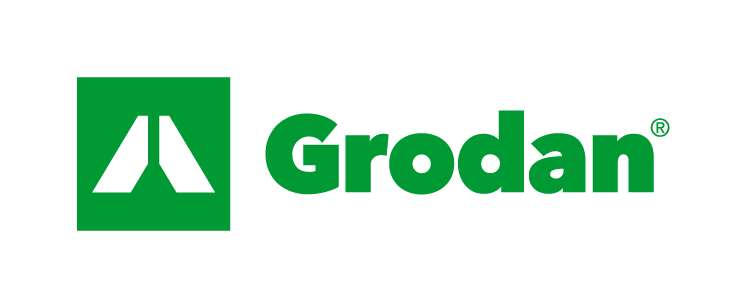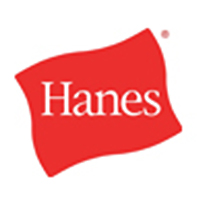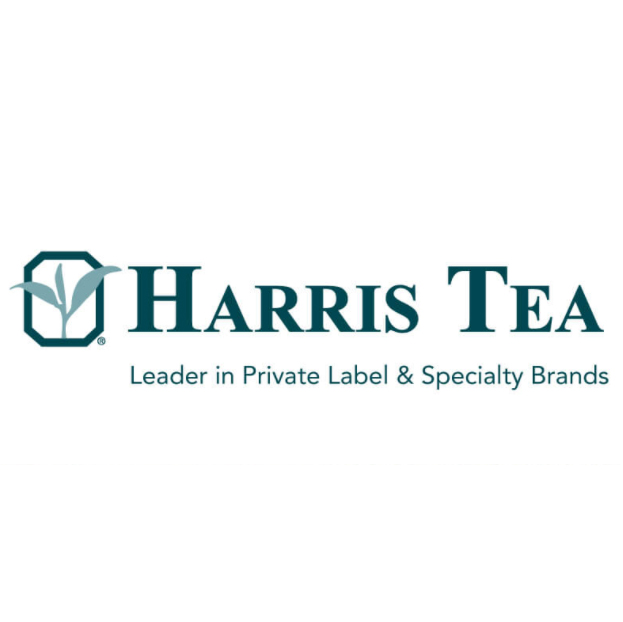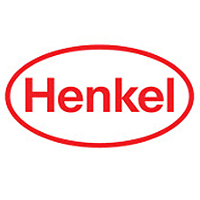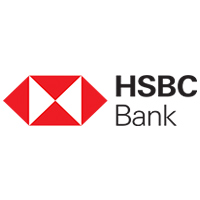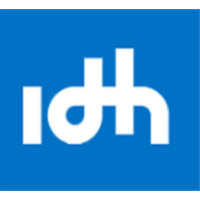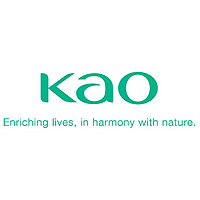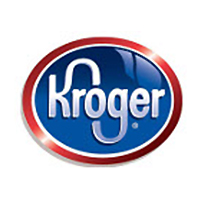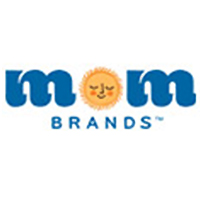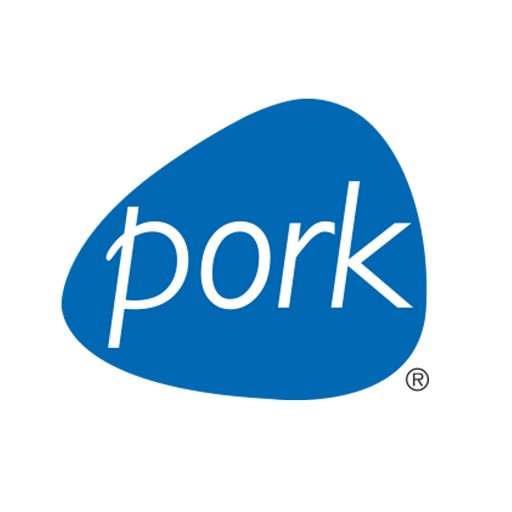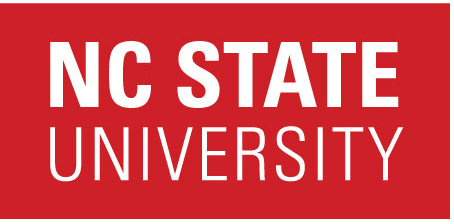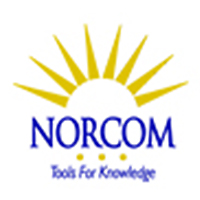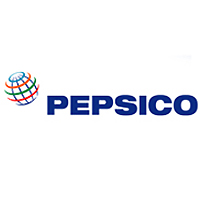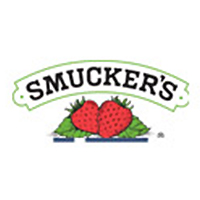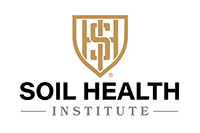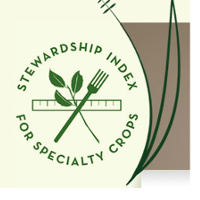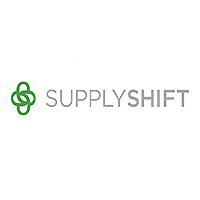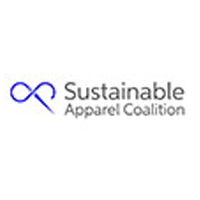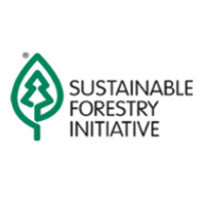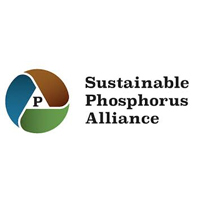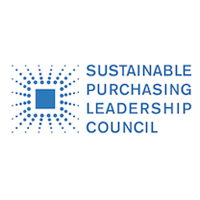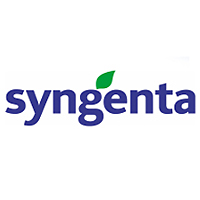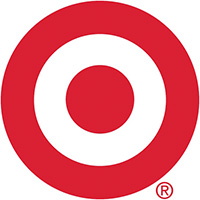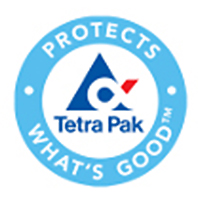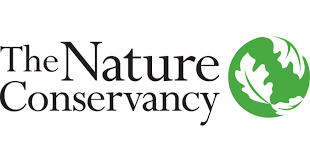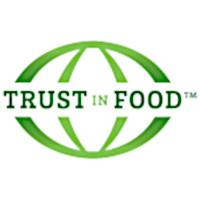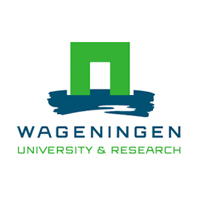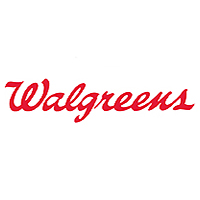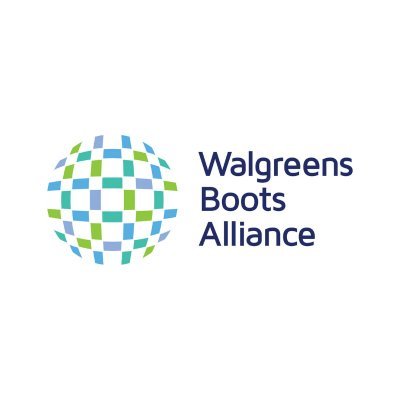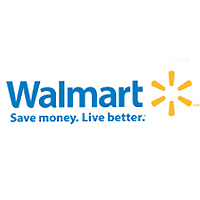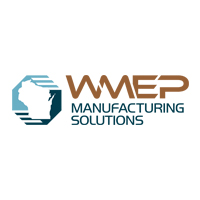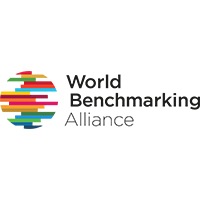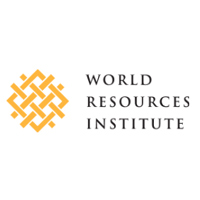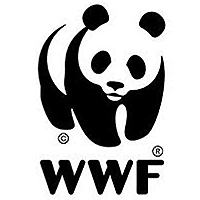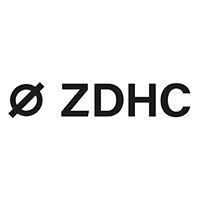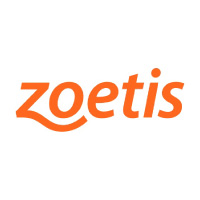 TSC members get invaluable access to tools and opportunities that enable organizations to succeed and lead in worldwide sustainability initiatives.
With its extensive set of partners and data, TSC offers a unique view on how progress toward sustainable consumption is actually going.
I'm betting it will change the world, because there's an imperative to act here, and TSC is it.
TSC members enjoy company wide access to the Member Portal––the world's largest product sustainability research database. The Member Portal houses product category sustainability profiles and questionnaires produced by TSC, supply chain visualizations, and principles and guidance tools. This is a virtual space for members and TSC researchers to collaborate online.
THESIS KEY PERFORMANCE INDICATORS
RECORDED MINUTES & WEBINARS