Now more than ever before,
retailers are setting and executing ambitious sustainability targets

. To achieve these targets, retailers are seeking an increased understanding of their supply chain

and are using THESIS to achieve this

. Additionally, global market demand is high for environmental disclosure and rapid sustainability action. Pressure grows each year from consumers to regulators.
THESIS is a holistic, science-based transparency and performance management tool rooted in science

and stakeholder collaboration. As a supplier, THESIS enables you to respond to multiple retailers while enhancing your awareness of your own supply chain to

advance sustainability within your company

.
New This Year: Retailers Join Together to Announce a Common Campaign Season
THESIS 2023 is available now until December 1st
Reduce survey fatigue while strengthening relationships with retailers
Use a single platform to communicate directly with multiple retailer buyers. 
Be seen as a leader by your retail buyers

Align on retailer sustainability initiatives

THESIS is tried and tested with the world's largest retailers over the past ten years

 
Gain valuable insights to focus your efforts and be equipped for action
Define and achieve your supply chain goals. 
Receive tailored action recommendations to inform improvements year over year

Benchmark your performance against your competitors 

Supports existing reporting efforts while offering deeper insights

Capture historical year over year trends across product categories 

Identify operational efficiency and cost savings for activities crucial to your business

 
Learn about supply chain sustainability
Hotspots create clarity on the most pressing sustainability impacts for your products.
THESIS includes resources to understand supply chain sustainability and the sustainability of consumer products

 

Gain science-based resources to inform development of consumer-facing language, external collaboration, and internal, cross-functional training

 
Build positive brand reputation and enhance your awareness of your risks and impacts
Understand the global impact of your products.  
Identify risks so you can take action to mitigate against climate-change, natural disasters, and social and political unrest

Meet growing retailer and consumer expectations while building trust with stakeholders through transparency
THESIS assessments replace the need for hiring separate resources to conduct category materiality assessments and for creating tailored sustainability improvement plans
Take Your Next Steps with THESIS
A single, annual THESIS License includes:
All THESIS on SupplyShift platform features

: Access to all assessments, sharing with all THESIS retailers, and unlimited platform users.
Insights to inform your decision making: Scorecards and data analytics with clear action recommendations and improvement opportunities tailored to your performance to help you improve year over year
Support and resources for each step in the process, from: preparing for THESIS, completing assessments, and using your results to drive value
Resources to focus action on the most pressing issues in your supply chain, including resources for those just beginning to understand the sustainability of their supply chains, including:

Sustainability Snapshots: Overviews of the issues and opportunities for each assessment. These are ideal for internal communication when collecting data, as well as communicating results to external audiences
Supply Chain Diagrams: Graphic representations of product life cycles that highlight locations of hotspots, improvement opportunities, and their associated KPIs
Downloadable KPI Documents: Versions of the assessments in PDF and interactive Microsoft Excel formats
KPI Calculation Tools: offline calculators and response assistance tools for 12 common KPIs.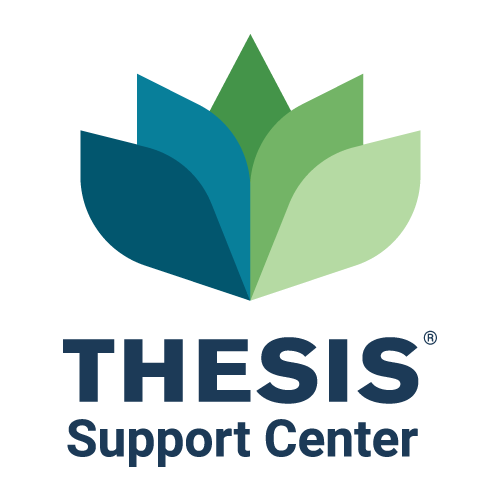 Welcome to the THESIS Support Center, a centralized place to find guidance, resources, and best practices to support your success driving value with THESIS. Our THESIS Support team is here to help you get the most out of THESIS and to help you identify, prioritize, and address sustainability impacts in your supply chains. THESIS is designed to be useful at every stage of consumer good supply chain regardless of business type or size.
We offer resources and support for each step in the process from:
Getting Started with THESIS
Understanding THESIS

 

Understanding your current organizational state

 

Getting Started on THESIS on SupplyShift

 
THESIS Data Collection and Completing KPIs
Data collection best practices, process, and important information

 

Completing THESIS KPIs

 

Completing THESIS Assessments

 
Using your THESIS Results to drive value 
Understand your THESIS score

 

Using THESIS results to drive value

 
Beyond Tier 1 Tool Resources
Download our free THESIS Guides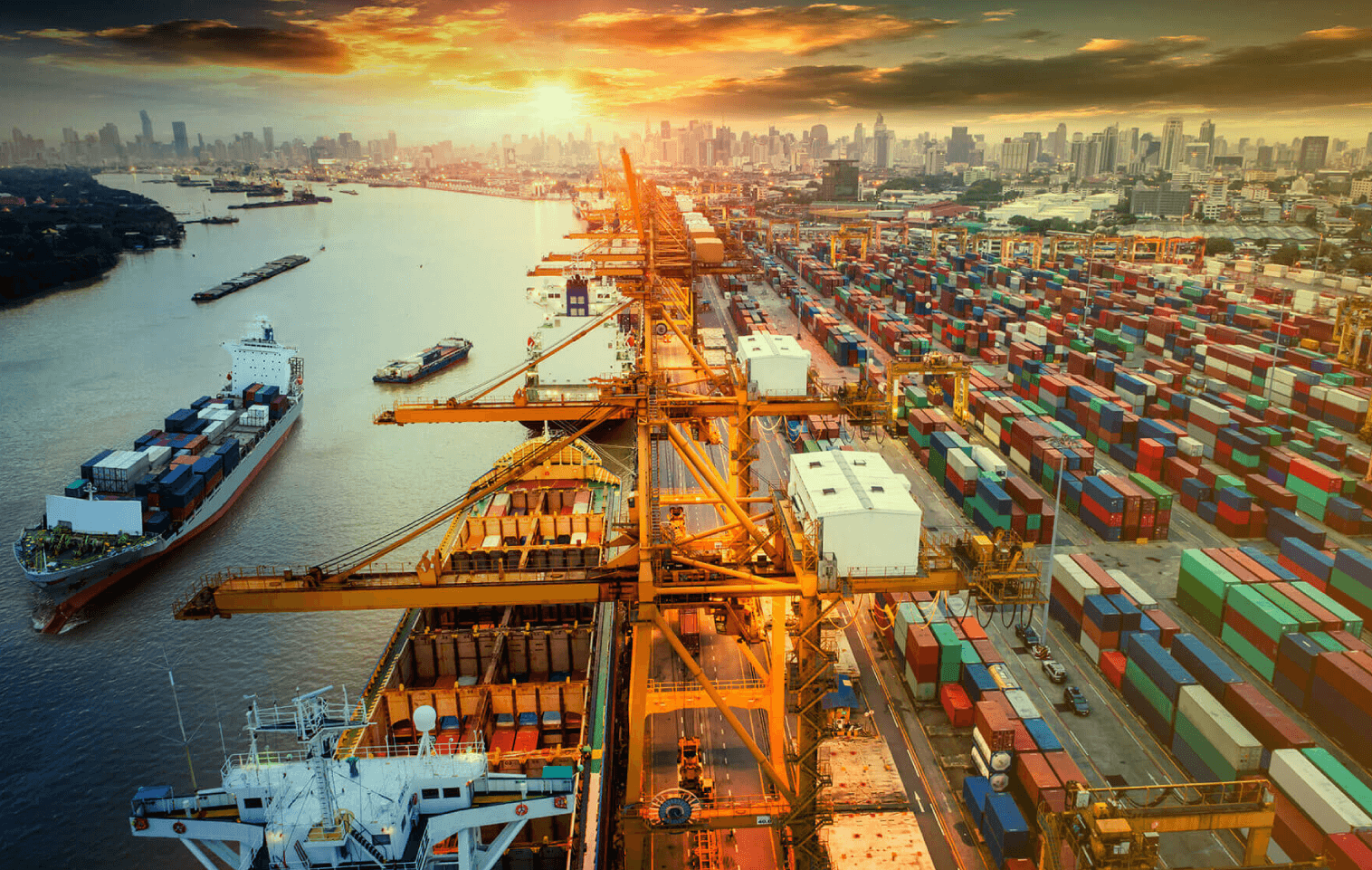 NEW Intro to THESIS for Suppliers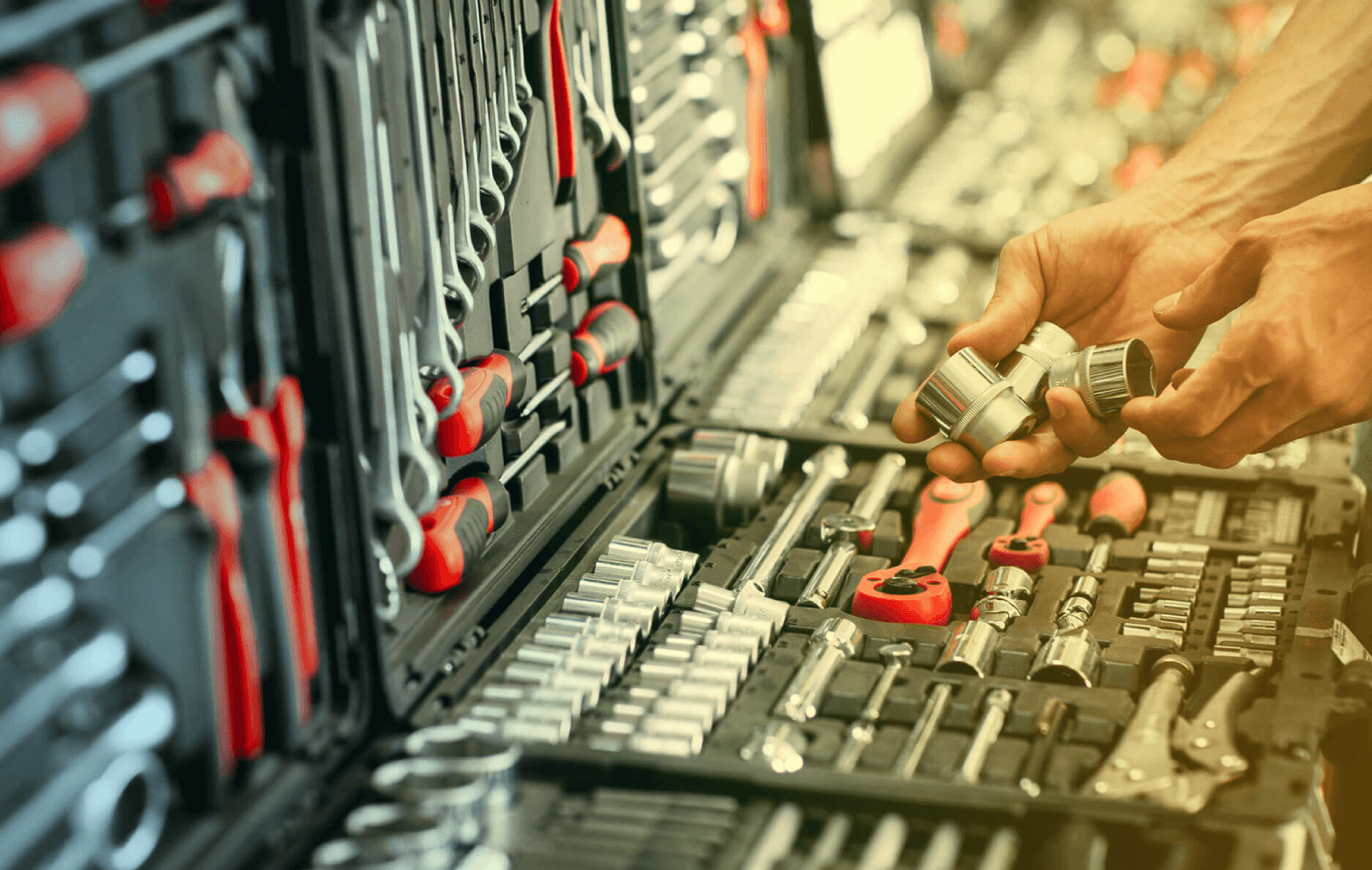 NEW THESIS Process Overview
Resources are available based on what you need, from available on-demand to hands-on support.
For hands on
THESIS support: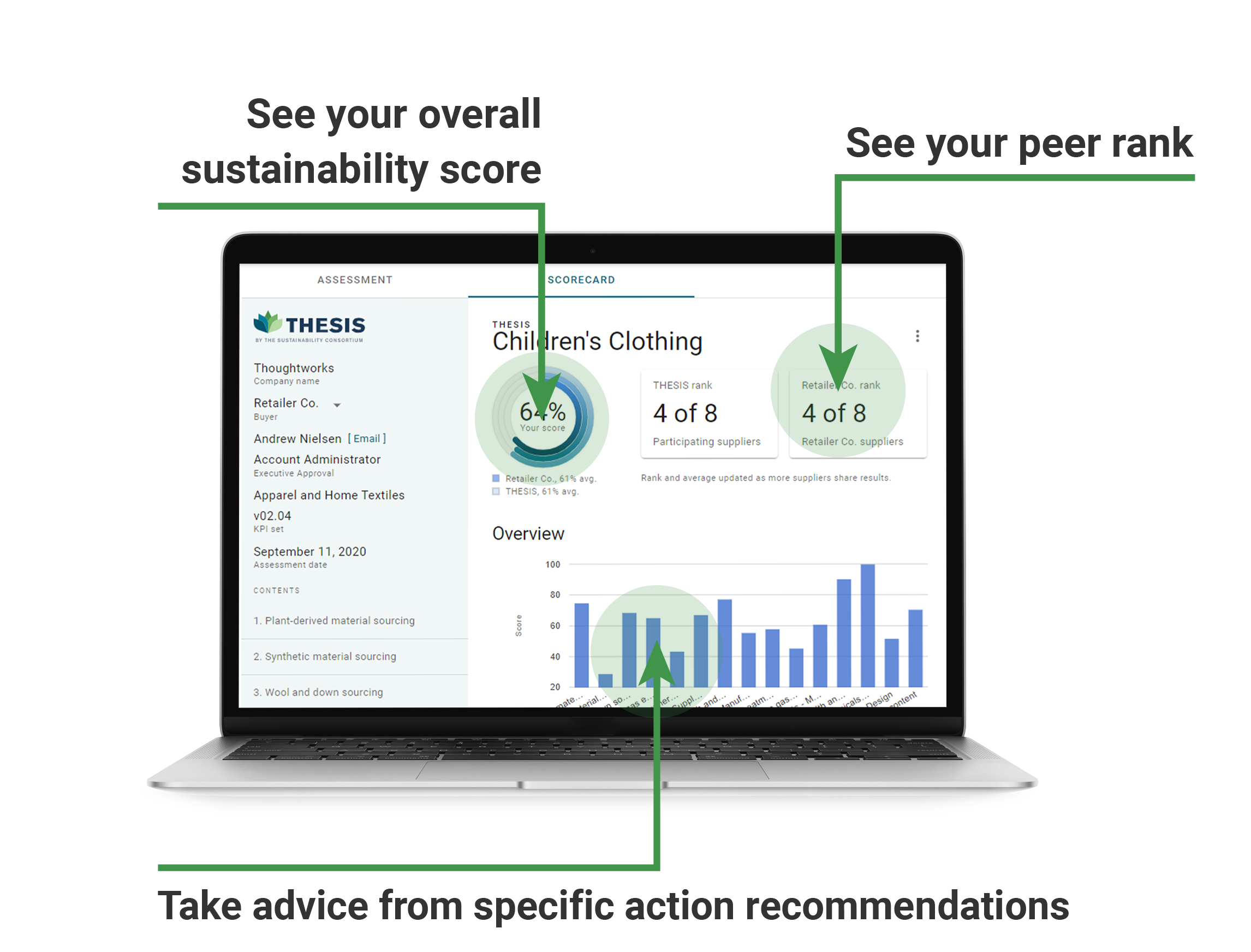 TSC Members receive enhanced THESIS assessment and performance support. Consider joining as a full TSC member to take advantage of all the tools and services TSC has to offer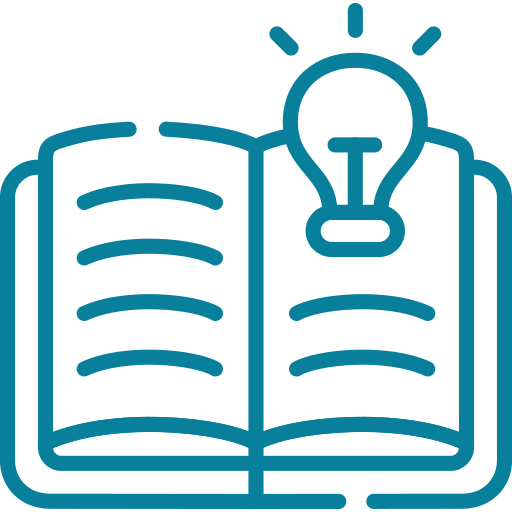 A searchable hub of short form articles with valuable information on THESIS and TSC
Getting your questions answered: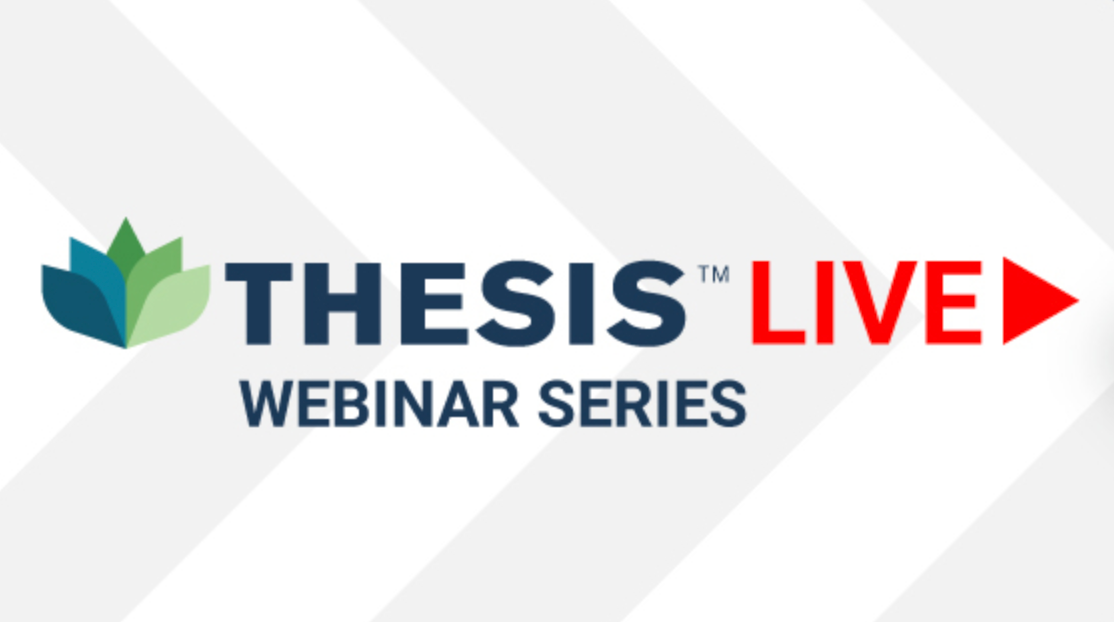 THESIS Live Webinar Series
Free webinars with important information and resources to support your THESIS Assessment process. Gives you the opportunity to have your questions answered live.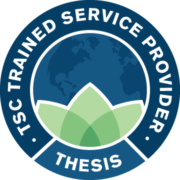 Trained Service Providers
Trained Service Providers are experienced sustainability expert consultants, with specialized training in THESIS content, KPIs, and methodology.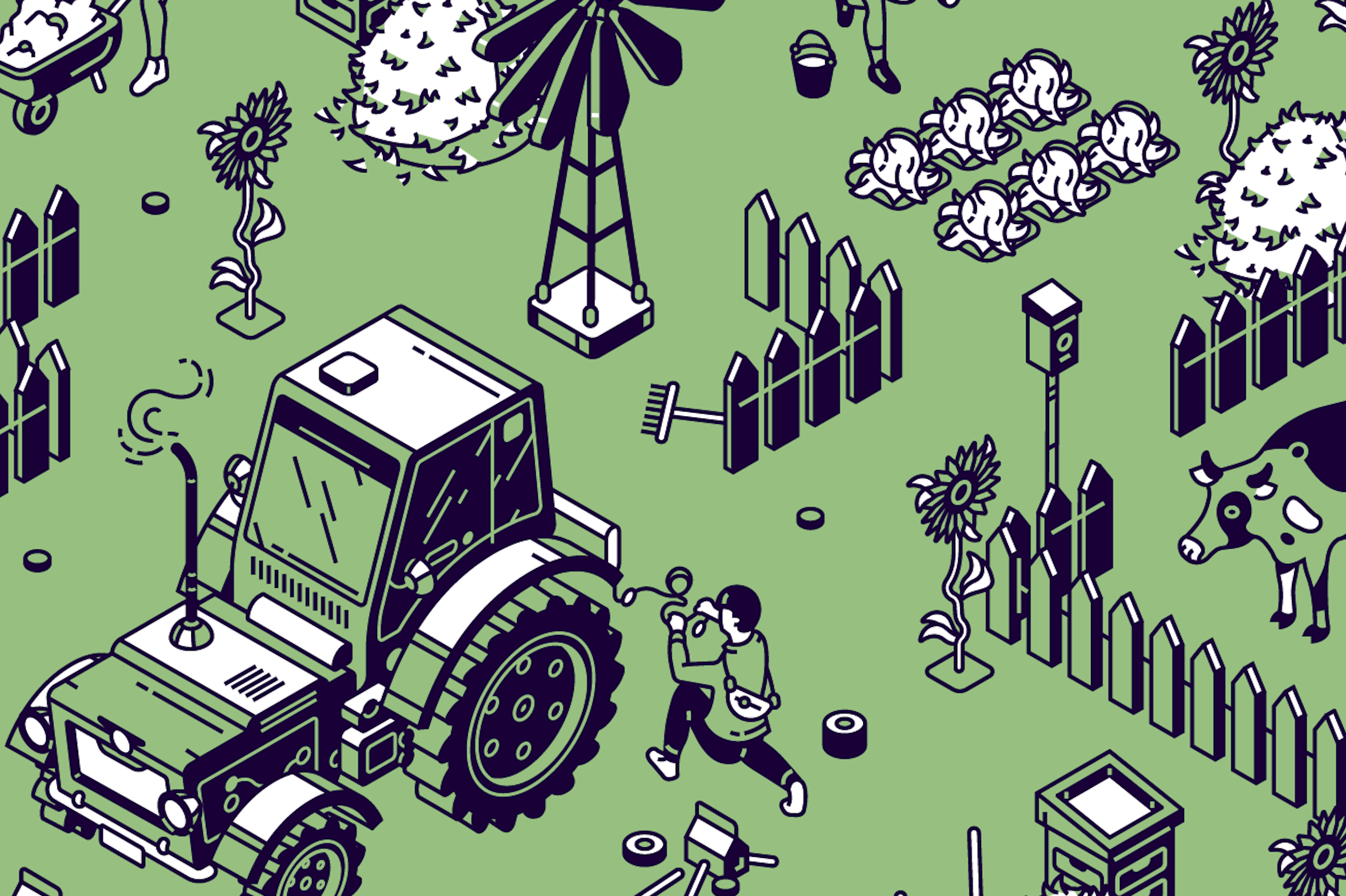 A free tool to help identify which product assessments exist on THESIS and an overview of the sustainability issues for each product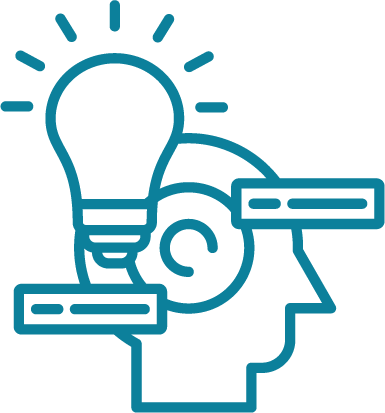 Our science-based services can add value to your efforts, whether you're just starting out or already a seasoned sustainability leader.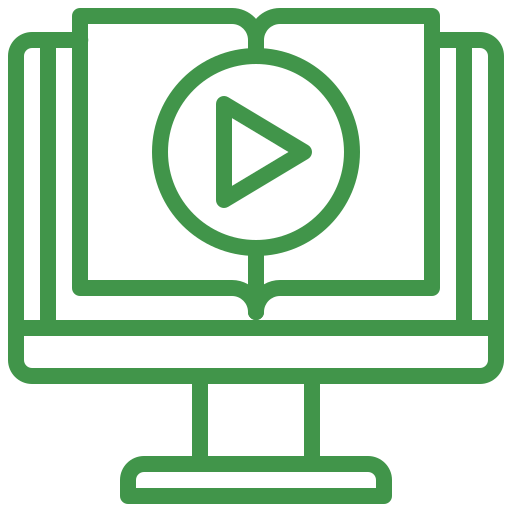 A living library of short, support videos covering important topics to support to help you complete THESIS assessments. A majority of our videos have subtitles available in English, Mandarin, and Spanish. How to enable subtitles.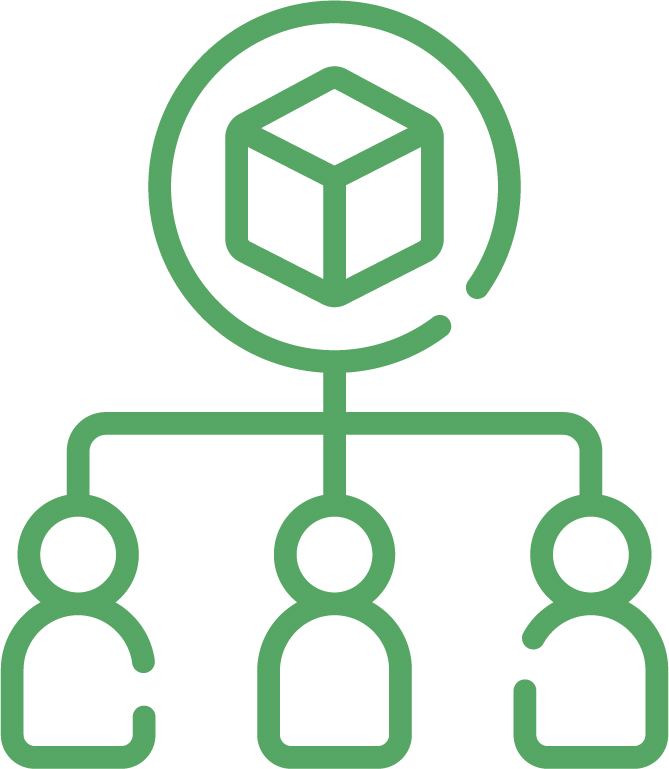 Stay up to date on TSC News and Upcoming Events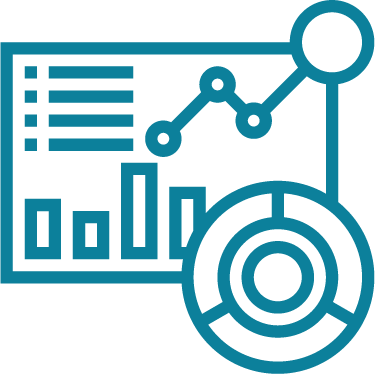 NEW
TSC Sustainability Resources
A collection of resources to learn about consumer products and supply chain sustainability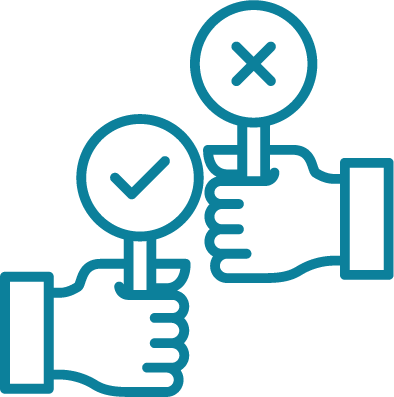 Take a quick spin through our FAQs on THESIS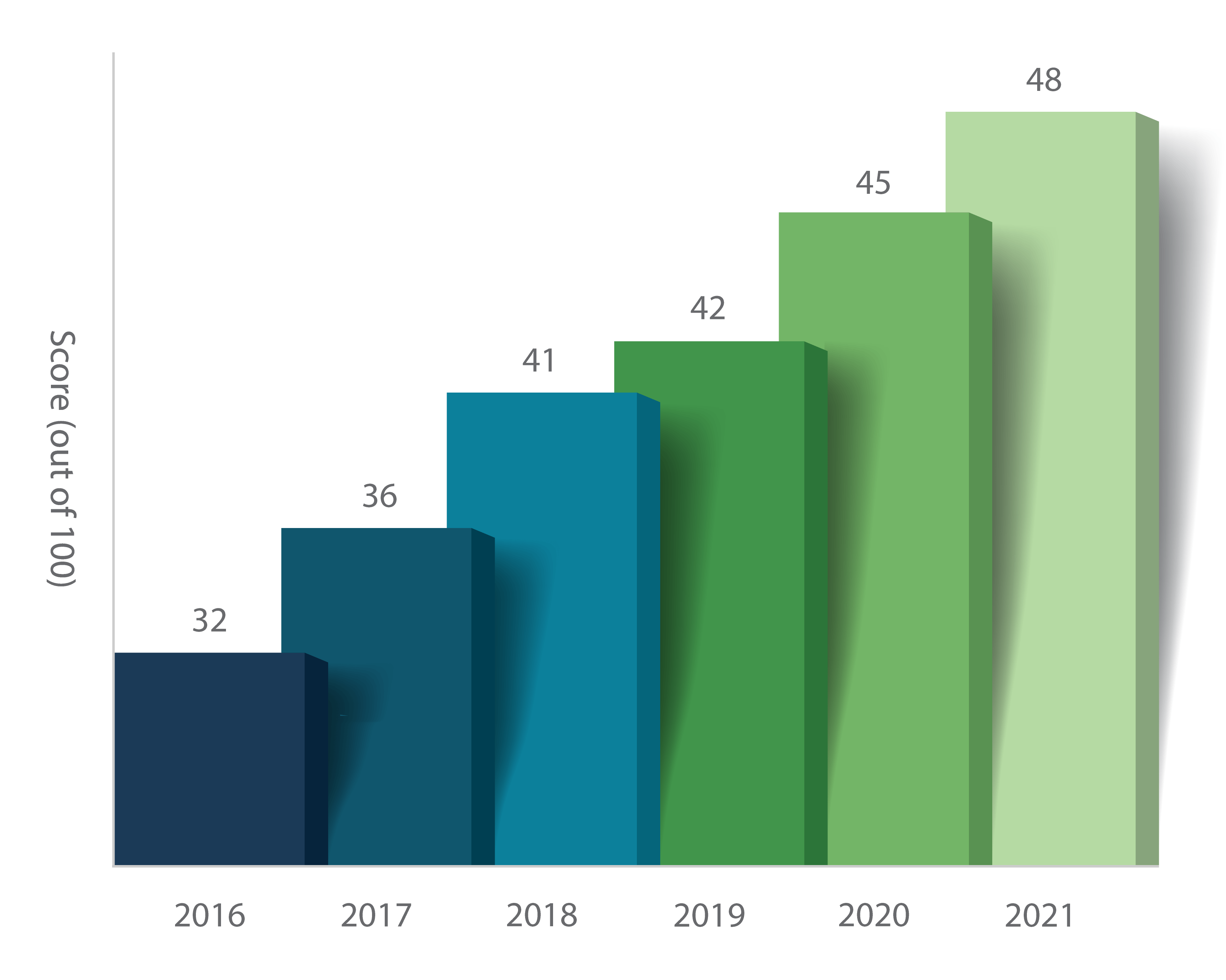 Summary of 2021 THESIS Scores

—

From 2016 to 2021, the THESIS assessments of product manufacturers have improved (relatively):
from 32.5% to 48.4% (where 100% equals the maximum score).
This is an indication that the systems and processes put in place to respond to THESIS KPIs are creating positive changes in the manufacturer's practices and its supply chain, leading to an overall improvement in scores. Scores improved from 2020 to 2021 at about the same pace they have annually over all six years.
Contact your THESIS supplier team today: