TSC TRAINED SERVICE PROVIDER CASE STUDY
WMEP MANUFACTURING SOLUTIONS

About
Through the Trained Service Providers Program, TSC trains third-party sustainability consultants and other service providers in the consumer product industry. TSC Trained Service Providers apply years of consumer goods industry experience and a passion for sustainability to helping THESIS users achieve impact at scale. Greg Gasper and Carol Crawford from WMEP Manufacturing Solutions are among the longest-standing TSC Trained Service Providers. Additionally, WMEP Manufacturing Solutions is a TSC Member.
TSC's Emily Powell sat down virtually with Greg and Carol to learn more about their perspectives as TSC Trained Service Providers, hear an example of client work they've done, and discuss their sustainability impact.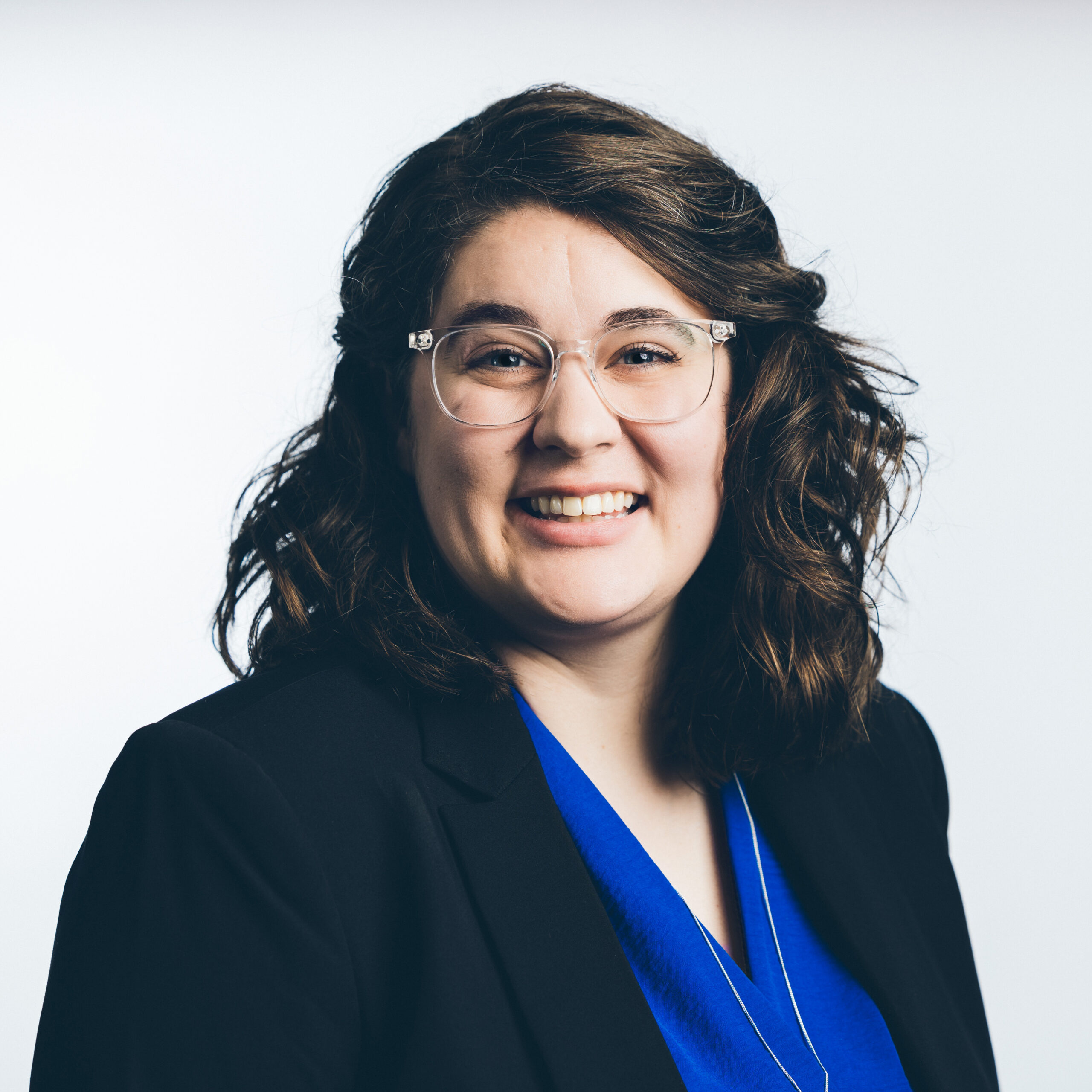 Q: When did you become a TSC Trained Service Provider?
A: We, Carol Crawford and Greg Gasper,  were part of the TSC Service Provider Training held in Fayetteville, Arkansas back in September 2017.
Q: What drew you to the TSC Service Provider Training?
A: We were starting to see clients who were receiving sustainability requests from their customers, and one client specifically showed us a request from their largest customer, Walmart. They asked us if we could help them. We wanted to be able to provide assistance to our clients and decided to go to through TSC's Service Provider Training .
Q: How have you benefited from being part of the TSC Trained Service Provider network?
A: We have been able to establish some great relationships with TSC staff such as Jessica Ginger, Carolyn Baltz, and Emily Powell. Those individuals have been wonderful resources for us and have been willing to help us with various situations.  Being part of the Wastewater 101 team with Dr. Sarah Lewis has been a rewarding experience as well, sharing and receiving various perspectives on wastewater. The TSC annual summit and educational events throughout the year provide excellent training and networking opportunities.  Also, earning the TSC Trained Service Provider designation increases the overall competency and credibility of our sustainability services.
Q: Describe a client you've worked with.
A: One of our clients is a manufacturer of first aid supplies with revenue exceeding $100 million per year.
Q: Describe the challenges this client was facing when they began working with you.
A: Our client had been responding to Walmart's sustainability requests primary with "We are unable to determine at this time". They knew long-term something needed to change, and they reached out to us to see how we could help.
Q: What did the client like most about your approach and services?
A: We were told we were selected because we took a pragmatic approach and looked at the business needs as we developed a generic set of credentials and a way to use sustainability measures and programs with both existing and potential customers as well as strengthening relationships with their suppliers.
Q: Describe the original scope of the project.
A: We were initially asked to provide technical assistance work to create a system for and the accumulation of the sustainability performance data to satisfy Walmart's request for participation in THESIS.
While meeting this objective, we identified an additional opportunity to create a generic set of credentials and a way to use sustainability measures and programs with both existing and potential customers, as well as strengthened relationships with suppliers, including identifying and developing a normalization factor to enable intensity calculations necessary to demonstrate continual improvement in a growing business. We also offered recommendations and tools for the client to establish a procedure for gathering data from the client's suppliers to participate in THESIS
Q: How did the project go? What did you learn along the way that might be helpful for others?
A: This process is a journey, especially for organizations that have not looked at their business through the lens of sustainable measures and sustainability reporting expectations and ramifications. It is a wonderful experience to see an organization's leadership team when they eventually see it and the commensurate impact.
Q: What was accomplished during your work with this company?
A: "We are unable to determine at this time" is no longer their overwhelming response to THESIS KPIs. They also have integrated this effort as part of a comprehensive corporate sustainability strategy that integrates operational decisions, customer engagement, and supplier qualification expectations.
To browse current Trained Service Providers and learn more about the training, click below: