The Sustainability Consortium (TSC) is a global organization transforming the consumer goods industry to deliver more sustainable consumer products. We work to enable a world where people can lead fulfilled lives in a way that decouples their impacts on people and the planet. Our members and partners include manufacturers, retailers, suppliers, service providers, NGOs, civil society organizations, governmental agencies and academics. TSC convenes our diverse stakeholders to work collaboratively to build science-based decision tools and solutions that address sustainability issues that are materially important throughout a product's supply chain and lifecycle. TSC also offers a portfolio of services to help drive effective improvement and implementation.
A world where all consumers can experience the benefits of products without causing harm to people nor going beyond the limits of our planet.
Use sustainability science to inform business decisions that lead to more sustainable consumer products.
TSC is committed to bold, innovative, and measurable change that is changing how we think about sustainable consumer products: 
We translate the best sustainability science into business and consumer tools for action. We cite over 4,200 peer-reviewed studies in our work.
We engage more than 600 decision makers and thought leaders across 230 organizations annually to create and implement our tools with more than a dozen retailers.
We work towards making all consumer goods sustainable through scalable solutions
We want to use TSC's hotspots and work on them with our suppliers one by one, bring them to life in the product and tell the customer, providing access at a low price to more sustainable product.
OUR APPROACH TO PRODUCT SUSTAINABILITY
Improving product sustainability and cost efficiency for buyers and suppliers
TSC is the only universal and industry-wide solution to help companies across the full spectrum of their business to create transparent supply chains and lead the industry forward.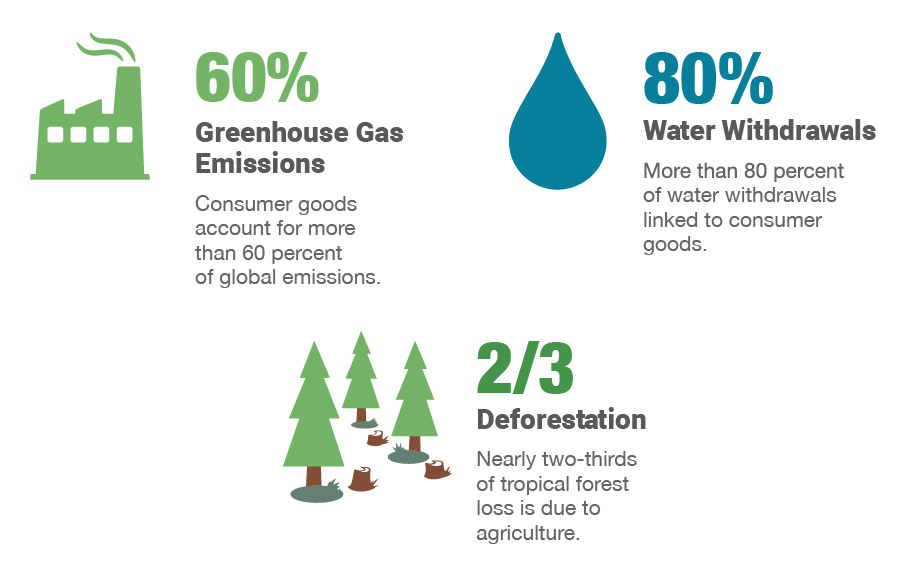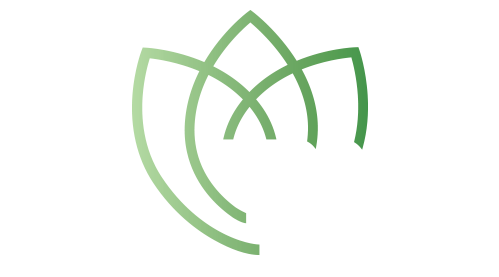 Learn more about TSC's history on our TSC 10 site,
celebrating our 10 year anniversary in 2019.
TSC translates the science of sustainability into quantifiable metrics and practical tools

for buyers and suppliers to address sustainability issues in their supply chains. We deliver tools that allow buyers and suppliers to:
Buyers
Compare who leads and lags in sustainability performance
Identify suppliers with advanced sustainability practices
Reveal opportunities for market advantages
Reduce supplier survey fatigue
Identify and manage high risk suppliers
Reveal opportunities for supply chain efficiency
Clarify sustainability performance
Communicate directly with retail customers
Identify supply chain risks
Access resources on supply chain impacts
Measure progress against your sustainability commitments
Benchmark your product sustainability against others making the same types of products
Adopt a holistic set of sustainability metrics that are quantitative, impact-oriented, and aligned with other major measurement and reporting initiatives
Implement supplier surveys at scale and low cost with a world-class platform delivered by SupplyShift
Over 2,000 users of TSC tools worldwide. Explore our tools and services »
Manufacturers performing THESIS assessments represent almost $1 trillion in annual retail sales »
The Sustainability Consortium has more than 100 members. See our member network »