TSC has added the six new animal-welfare tools to its TSC Product Sustainability Toolkits, which measure the sustainability of consumer products throughout their lifecycle. These scientific, globally harmonized tools are aimed at improving the welfare of six animals for human consumption: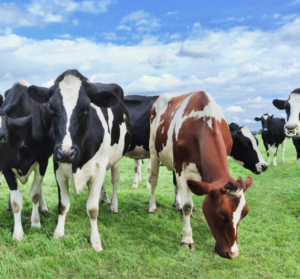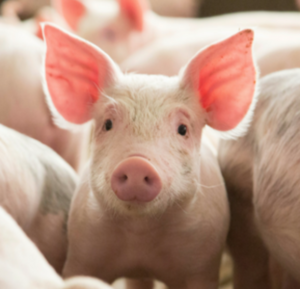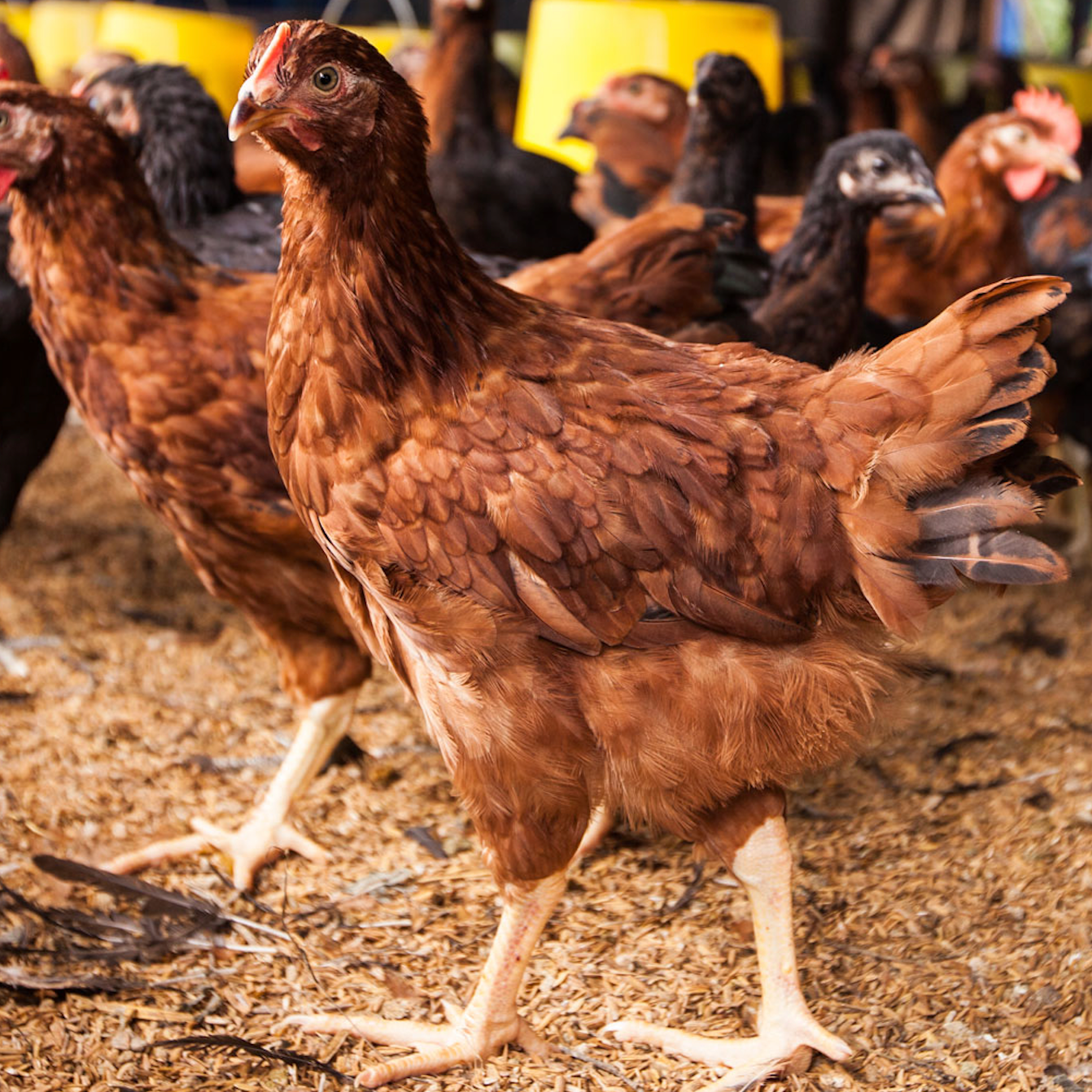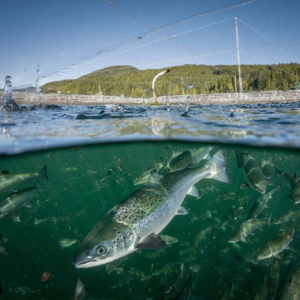 These tools map the opportunities and obstacles in animal and aquaculture production chains, enabling animal and aquaculture producers to globally compare and improve animal welfare in their production chains. The animal welfare scores are based on seven components:
Housing
Handling animals
Culling of animals
Animal health
Animal painful procedures
Animal management
All actors in the production chain, including the farm, transport company and abattoir, can relatively easily measure and gather information on these 'hotspots' of animal welfare.
So far 141 consumer products…
 …including 58 agricultural and food products – have been calculated using this system. These tools enable businesses to consistently measure and compare the sustainability of all their products. Businesses can collaborate closely with their partners in the supply chain and use their scores for the various sustainability indicators as a foundation for developing plans for improvement and for taking sustainability (as well as price and quality) into account when procuring products.
ANIMAL WELFARE ORGANIZATIONS AND PROGRAMS
Over the last decade, consumers have become increasingly conscientious of the products they purchase. Seeking more transparency with regard to how products are produced, consumers are exercising purchasing power for higher standard products, particularly in the area of animal welfare. The Sustainability Consortium (TSC) with the participation of a diverse group of stakeholders created a comprehensive map of animal welfare programs globally, which is available to TSC Members.
Below is a list of organizations included in the Animal Welfare Program Map that provide certifications, standards, and tools, along with the corresponding website. This list represents a robust variety of national, regional, and international organizations that address widely recognized animal welfare issues. For TSC Member access to the full Animal Welfare Program Map, please visit the Principles and Guidance Tools section of the Member Portal.