THESIS 2022 is Live
Your Assessments are Waiting for You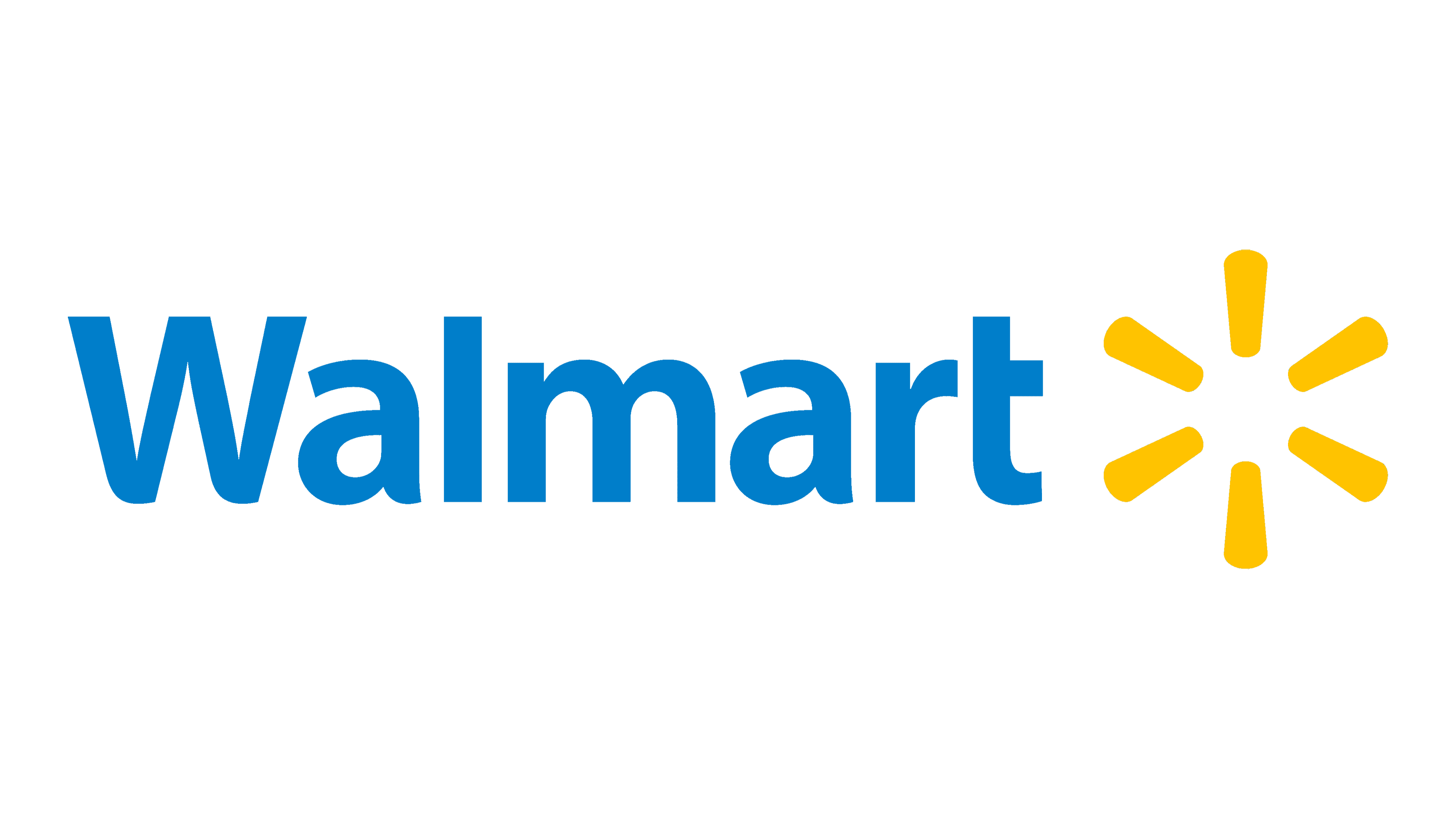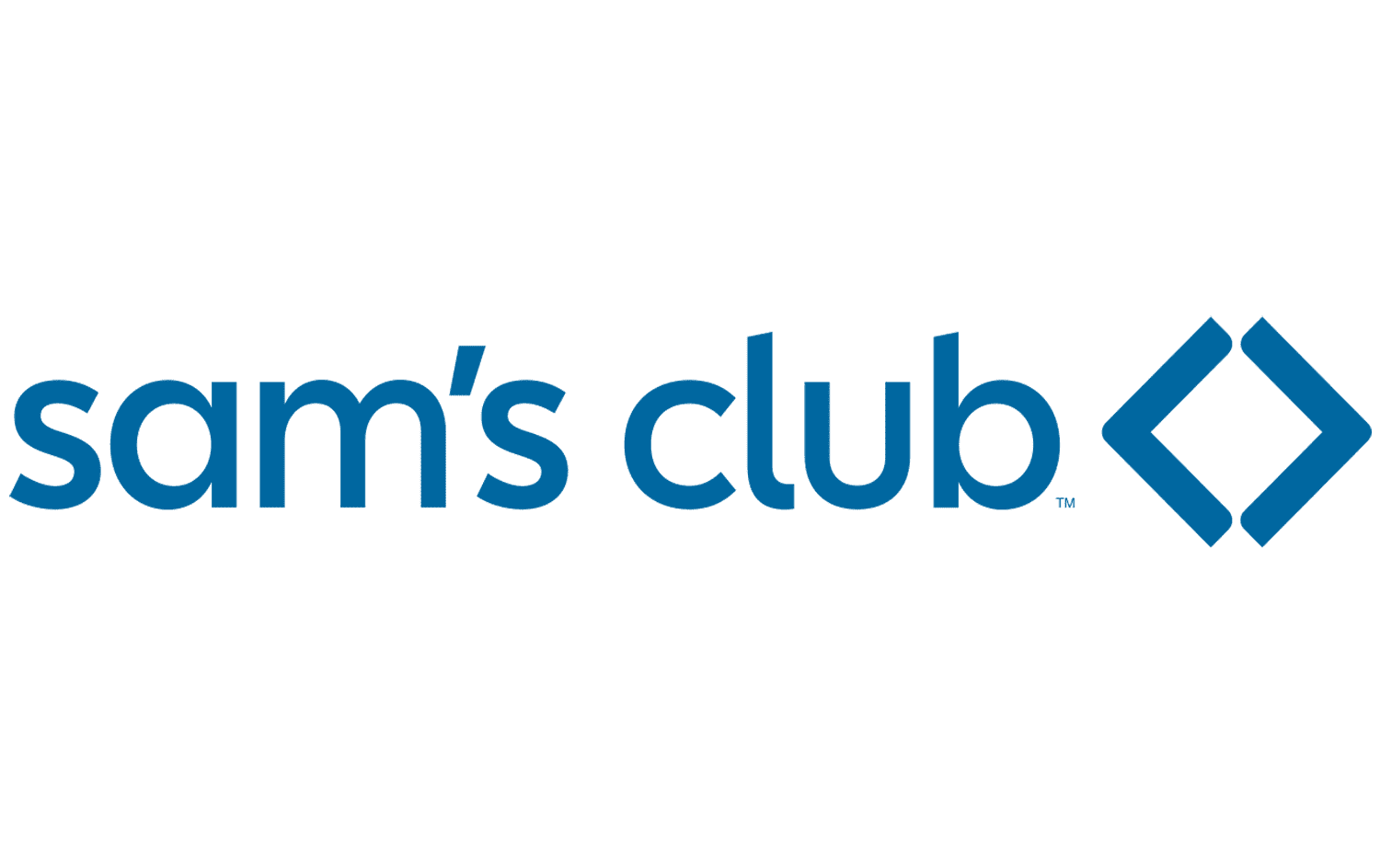 Walmart and Sam's THESIS Campaign launched September 6 and will run until November 4
We encourage you to log into The Sustainability Insight System (THESIS) to get started on your assessments for Walmart and Sam's Club as soon as possible!
You can purchase your THESIS 2022 license, complete assessments, and share assessments early with Walmart, Sam's Club and other retailers.
reminder: walmart and sam's club require suppliers to have a reference id to submit thesis assessments. Please be sure to visit walmart sustainability hub for more information
1. Navigate to the Walmart Sustainability Hub and select "ACCOUNT SIGN IN" from the left side menu.
2. Use your Retail Link credentials to log in. Then, you will be directed to your Walmart Sustainability Portal account  (Having trouble? Contact Walmart Sustainability Support at corpsu@wal-mart.com)
3. On the dashboard page, you will see information about Project Gigaton, The Sustainability Index and other initiatives within Walmart.
4. Under the Sustainability Index, select "Get Started".
5. Here you will find information on The Sustainability Insight System (THESIS), your previous assessments, and Walmart's requirements for this year.
6. Your Reference ID will appear on the right-hand side of the page.

If you are new to THESIS:
1. Go to THESIS and create an account
2. Select your THESIS assessments
3. Select your retailer(s) you'd like to send these assessments – be sure to click Walmart and/or Sam's Club
4. Purchase your THESIS 2022 annual license for $699 US Dollars (Free for TSC members)
If you are a returning THESIS user:
1. Log into your company's THESIS account (do not create a new one)
2. Click Renew after logging in*
3. Review your selected assessments and buyers. Make changes as needed.
4. Complete payment to renew your THESIS license
5. Go to your Dashboard and click on an assessment to open it.
*Important! If you or a colleague recently logged into your company's account and skipped the Renew button, you can view only your 2021 assessments from your Dashboard. To get started with THESIS 2022, you must click "THESIS" on the left-side menu, then select "Renew".
Email TSC Help Desk with questions: help@sustainabilityconsortium.org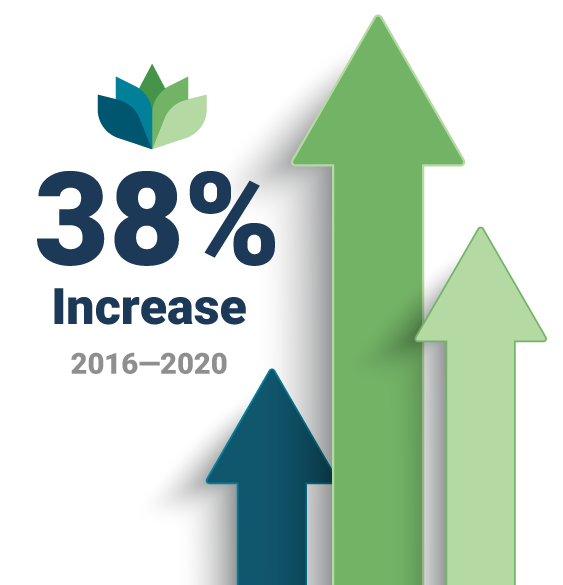 THESIS scores have improved 38% since the baseline year of 2016.
We're excited to see your continued dedication to creating sustainable products reflected in your upcoming 2022 THESIS results.
Whether you need help with the platform or guidance on how to use your results to make the biggest impact, we are here to support you.
"Best tool PepsiCo has to move the business and the only one worth using. Far and away
"
"THESIS is instrumental in helping Georgia-Pacific communicate with our retail customers. Answering several different assessments at a time is a drain on our time and resources. THESIS not only makes it easy for us to answer one assessment for multiple retail customers, but the consistency across the
questions asked year-to-year also helps us measure our progress."
THESIS Help Center available!
TSC's THESIS Impact team offers many resources to answer questions and provide help for THESIS assessments. See a full list of THESIS Support Office Hours here.
THESIS Help Center is our living library of short, self-guided videos covering a broad range of support topics.
Mandarin and Spanish subtitles available.
Password: thesis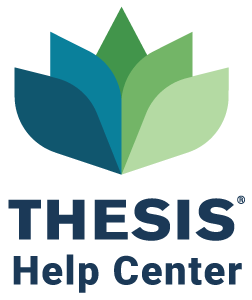 Record-breaking retailer participation in THESIS 2022
Ahold Delhaize

USA Brands

Sam's Club

Staples Inc.

Tractor Supply Company

Wakefern Food Corporation

Walgreens USA

Walgreens Boots Alliance

Walmart

Woolworths Group Limited
Two New THESIS Assessments
Animal Feed: For companies supplying animal feed for livestock, poultry, and fish composed of multiple ingredients derived from plants and animals.
Riding Mowers and Garden Tractors: For companies supplying gas-powered or electric-powered zero-turn-radius mowers, garden tractors and riding mowers.
Enhanced content and alignment
KPIs were enhanced for clarity purposes and updated to reflect alignment with other organizations to reduce reporting burdens.
TSC Data Impact team will deliver
Portfolio risks and opportunities to THESIS users. 

New questions on Scope 1, 2, 3 GHG Goals, sustainability priorities and barriers to action. 

Analysis by company industry/size/geographies.
Easier access to full KPI information on scorecards
Retained historical information for returning users
Did you know?
For 45% of THESIS users, THESIS is the only external reporting of their sustainability performance they do. Over 80% of THESIS users reporting data to us do not disclose carbon or other data to CDP.