THESIS Supplier Case Study:
Robinson Pharma, Inc.

About
Robinson Pharma, Inc. is a full-service contract manufacturer of softgels, tablets, capsules, powders, and liquids for the dietary supplements and personal health care industries. Currently, they have the largest softgel capacity in the United States. They are a leading vitamin manufacturer with multiple third-party certifications for GMP Compliance. Their product line capabilities include softgels, vegetarian softgels, capsules, tablets, powder, personal care, liquid, and pet supplements.  
Commitment to Sustainability
Robinson Pharma Inc (RPI), is committed to an extensive list of certifications, partnerships and memberships with certification organizations, TSC's THESIS Index, and tracking their greenhouse gas emission reduction progress through Walmart's Project Gigaton. RPI follows UL/NPA compliance, focusing on quality assurance for dietary supplements to assure compliance for excellent manufacturing practices. They have also received Organic Certification by CCOF / USDA, a major organic certifier in California, for their powder supplement manufacturing services. Deciding factors for this certification include: sourcing of ingredients for the product, usage of key materials throughout the manufacturing process, and pest and weed control around ingredients. Additional certifications include GMP registered by NSF, GMP-Certified Nutritional Supplement Manufacturer, partnership with The Natural Products Association, Safe Quality Food (SQF) Certification, Halal and Kosher certifications, a commitment to dietary supplement quality, and independent verification through multiple third-party verifications of cGMP compliance, more than any other manufacturer of nutritional products.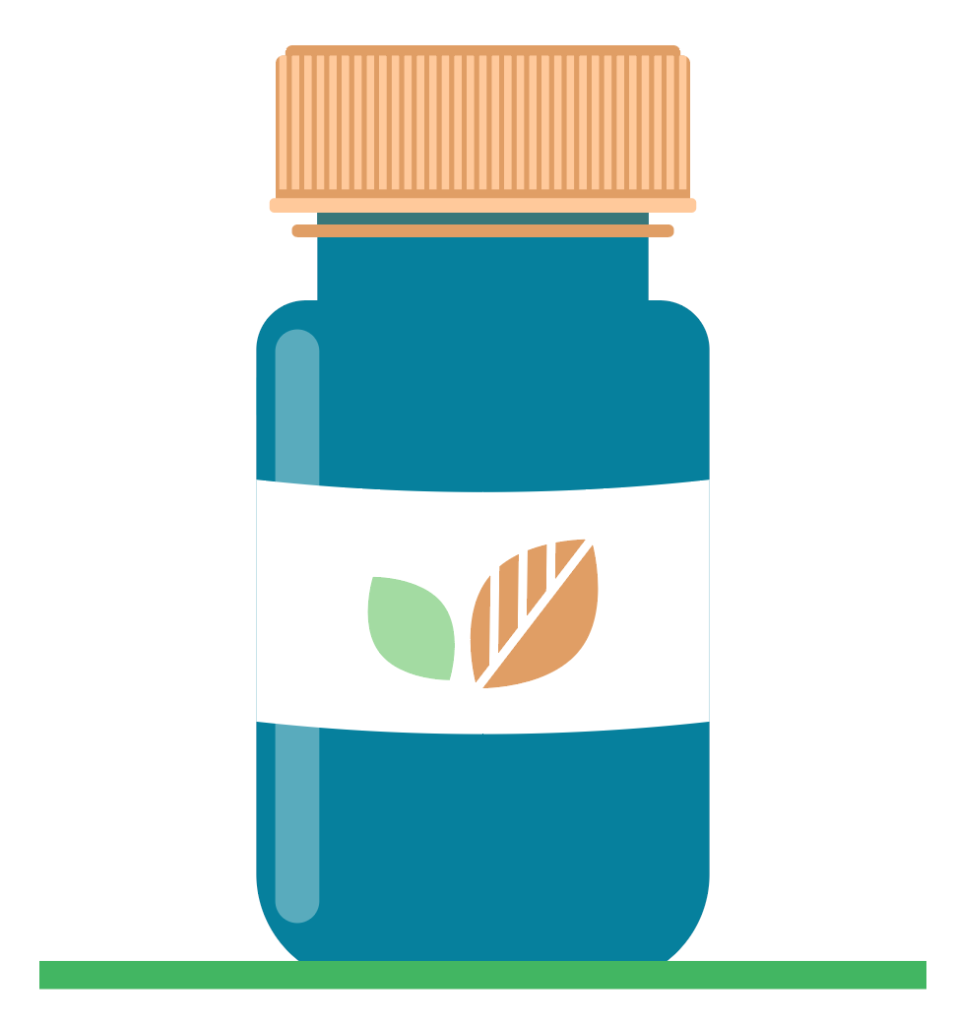 THESIS Assessments Results
Vitamins and Supplements:
Score – 78%, Rank: 1/17
THESIS Goals
RPI actively participates in the THESIS Index to gather and analyze information across their product life cycle. They use the THESIS Index to measure their sustainability progress in Vitamins and Supplements and communicate to their retail customers that they are delivering on their goals and expectations for suppliers.
Using THESIS
Their outcome from their THESIS assessment is used to communicate sustainability progress in their assessment category to retail customers like Walmart and Sam's Club
THESIS scores are listed alongside retail customer's corporate sustainability initiatives that include reaching 100% recyclable and post-consumer recycled packaging and 100% RSPO certified palm oil use
RPI continues to use THESIS to track greenhouse gas emission reduction, sourcing, and packaging issues throughout its supply chain
"Robinson Pharma is proud to be a leader in our THESIS assessment of vitamins and supplements. This reflects the commitment we make to create excellent products that meet and excel sustainability standards our customers expect. We use THESIS as one tool of many to measure and report our progress."