THESIS Supplier Case Study:
PMI WORLDWIDE

About
PMI Worldwide is a global leader in designing and marketing food and beverage solutions for busy lifestyles. Their two most recognizable brands, Stanley and Aladdin, have been sold throughout the world for more than 100 years.
Commitment to Sustainability
PMI creates beautiful, functional, and durable products that are intended to last a lifetime. They take a customer-centric approach rooted in global values, the first of which is to Create a Better World. Corporate responsibility at PMI is driven by a passion to lead in responsible consumption, to be stewards of the natural environment, to support and inspire employees, and to serve communities. Each product is designed to help consumers eliminate the need for single-use disposable drinkware or food packaging. PMI has made bold commitments to increase recycled materials in its products, reduce greenhouse gas emissions in its supply chain, and champion reusability across industry and with consumers.

2021 THESIS Assessments Results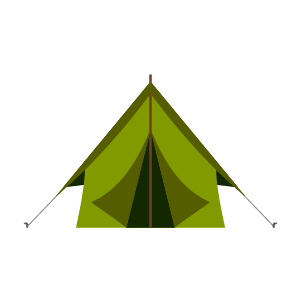 Camping Accessories
Rank: 2/10, Score: 62%
(an improvement of 33% over 2020)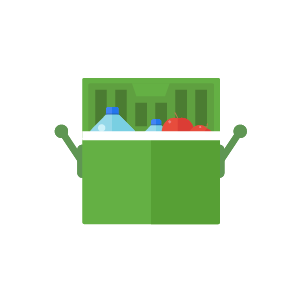 Food Storage Containers
Rank: 4/13, Score: 62%
(an improvement of 41% over 2020)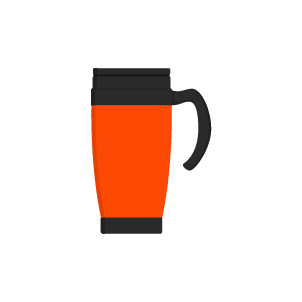 Travel Mugs and Water Bottles
Rank: 1/8, Score: 63%
(an improvement of 37% over 2020)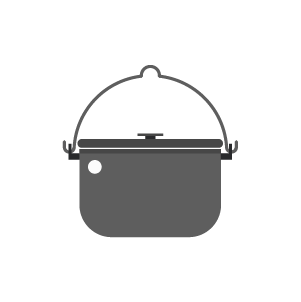 Dishware
Rank: 3/9, Score: 61%
(an improvement of 36% over 2020)
THESIS Goals
PMI uses TSC's THESIS Index to report sustainability progress to retail customers and to engage these customers on key sustainability impacts. The Index is also an important tool for understanding areas of improvement and benchmarking actions. It is one input to PMI's on-going assessment of product expectations and sustainability opportunities.
Using THESIS
THESIS performance assessments help PMI further evaluate progress toward meeting its corporate goals. These goals including a science-aligned emissions target to reduce greenhouse gas emissions across the value chain by 50% by 2030.
PMI also has objectives to source more sustainable materials, including a target to increase recycled materials and plans to reduce and eliminate packaging.
PMI also works closely with suppliers to achieve continuous performance against its Code of Conduct.
"THESIS is an important tool to help PMI evaluate our progress and identify areas of opportunity. It helps expand our understanding of product impacts and narrow in on the most important areas. Assessing our sustainability performance through THESIS enables us to see where improvement is needed and also to celebrate our progress."