THESIS SUPPLIER CASE STUDY:
KELLOGG COMPANY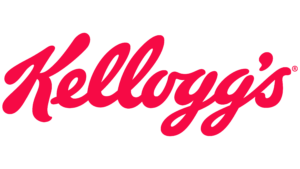 About
At Kellogg Company (NYSE: K), our vision is a good and just world where people are not just fed but fulfilled. We are creating better days and a place at the table for everyone through our trusted food brands. Our beloved brands include Pringles®, Cheez-It®, Special K®, Kellogg's Frosted Flakes®, Pop-Tarts®, Kellogg's Corn Flakes®, Rice Krispies®, Eggo®, Mini-Wheats®, Kashi®, RXBAR®, MorningStar Farms® and more. Net sales in 2021 were nearly $14.2 billion, comprised principally of snacks as well as convenience foods like cereal, frozen foods, and noodles. As part of our Kellogg's® Better Days ESG strategy, we're addressing the interconnected issues of wellbeing, climate and food security, creating Better Days for 3 billion people by the end of 2030. Visit www.KelloggCompany.com. 
Commitment to Sustainability
At Kellogg Company, achieving food security is at the heart of their commitment to society. But looking at hunger in isolation only addresses one part of the problem. Food security is intertwined with other major challenges. Namely, the impact of climate, the dilemma of food waste and the depletion of our natural resources. Kellogg knows that if the company is going to tackle food security, they must understand all the root causes and work holistically to address them through a number of nature-based and other solutions, including boosting soil health, protecting biodiversity, halting deforestation and mitigating greenhouse gasses. To achieve these outcomes, Kellogg has goals to reach their science-based greenhouse gas reduction target, responsibly sourcing their priority ingredients, reduce organic waste, and provide packaging that is reusable, recyclable or compostable. Each year, Kellogg publicly publishes its progress towards its Better Days commitments on its website https://crreport.kelloggcompany.com/.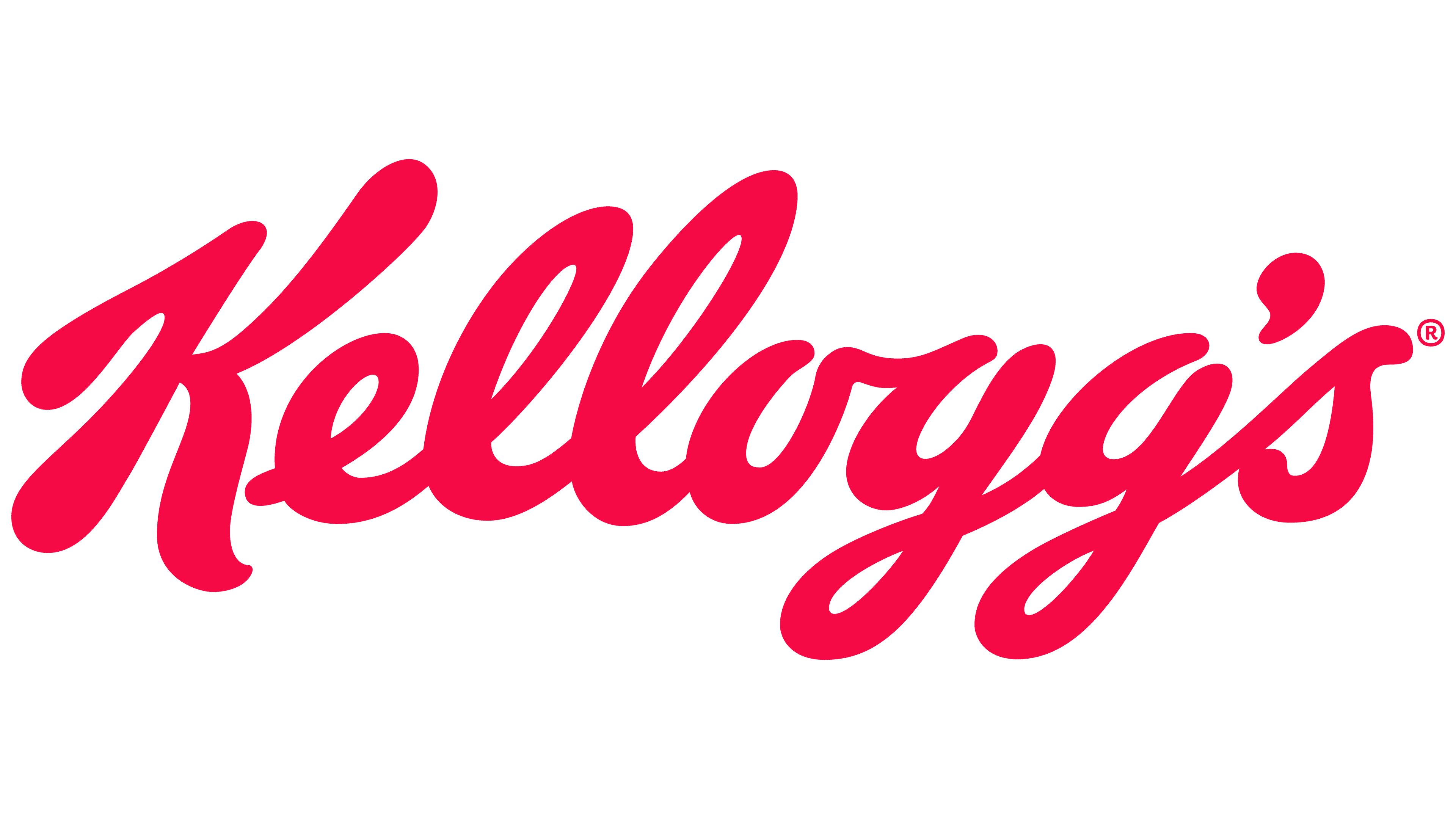 2021 THESIS Assessments Results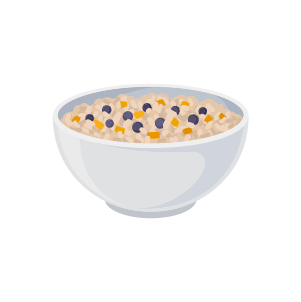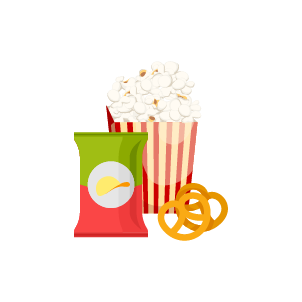 Chips, Pretzels, Crackers, and Popcorn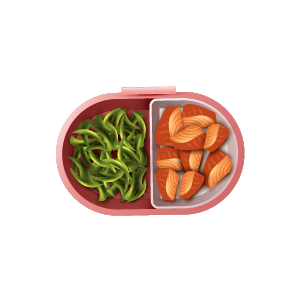 Frozen Meals, Apps, and Snacks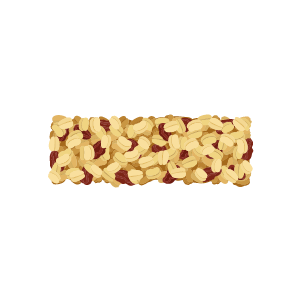 Granola, Breakfast, Cereal Bars
THESIS Goals
Kellogg participates in assessments like THESIS to help the company validate their progress and ambition. Their THESIS assessments performance validates that they are not just setting high standards but also achieving them. Over the years, Kellogg has consistently performed well on their THESIS assessments.
Using THESIS
Kellogg participates in THESIS to benchmark against peers
Kellogg is committed to responsibly sourcing raw ingredients used in its cereal and other products.
Kellogg uses THESIS and other assessments to measure its progress towards sustainability topics including food loss and waste, natural resource conservation, food security and sustainable agriculture

By 2030, Kellogg has committed to a 50% reduction in organic waste, including food waste, across our facilities
By 2050, source 100% renewable electricity
Work towards 100% reusable, recyclable or compostable packaging by the end of 2025
"Leveraging THESIS helps Kellogg better understand the impact of our sustainability accomplishments and helps the company tell its sustainability progress story to retailers. Additionally, our THESIS performance helps validate our commitment to sustainable business practices."