THESIS Supplier Case Study:
Tin Box Asia Pacific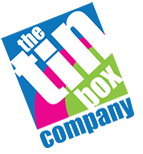 About
Since 1998, the Tin Box Company have specialized in the manufacturing and wholesale of licensed tin merchandise. The Tin Box Company has the rights to produce tins featuring all of the most popular characters in the most popular licenses. They are also the leader in the development and designing of unique shaped tins not found anywhere else.
Commitment to Sustainability
The Tin Box Company works with their factories every year to develop ways to maintain our operating costs, but to also benefit our environment. Recently, we made a substantial investment to convert our factories to solar power energy. Not only does it save us on energy costs in the long run, it has made our factory more environment friendly by substantially reducing our emissions.
Along with reporting on THESIS, we have been working with Wal–Mart's Project Gigaton to help Wal–Mart achieve their sustainability goals. We are a proud member of the Giga–Guru ranking which is the highest ranking that can be achieved.
In addition, The Tin BoxCompany complies with CPSIA(Consumer Product Safety Improvement Act of 2008)children's product safety standards, which is committed to making sure products for children under the age of 12 are safer by requiring manufacturers and importers to show that these products do not have harmful levels of lead and phthalates. Six different types of phthalates are currently banned by CPSIA. All TinBox Company tin products are naturally PVC–Free and BPA–Free.

2021 THESIS Assessments Results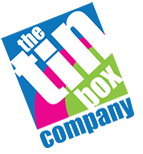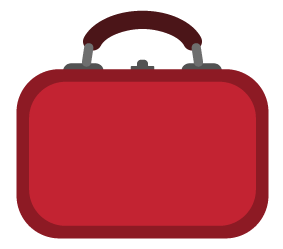 Other Office and School Supplies: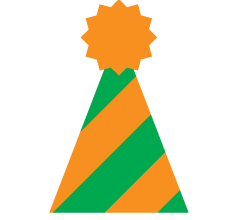 THESIS Goals
The Tin Box Company is an active user of THESIS. They use the index to communicate their sustainability progress to their retail customers. Our goals for the coming year are as follows:
Reduce carton purchases by removing our inner carton.

Work with reta

ilers to increase their pack size.

Convert 4 lines to automatic which in increases our efficiency and reduces our waste.
Using THESIS
Their outcome from their THESIS assessment is

used

to communicate

sustainability progress in

their assessment category

to retail customers like Walmart

and

Sam'

s Club.
Tin Box Company is committed to reducing our footprint on Earth. Our tins are 100% recyclable and
very durable so they can be re
–
used for different purposes for many years.