Electrify Everything: The Future of Farming
November 4, 2021 @ 10:15 am

-

11:45 am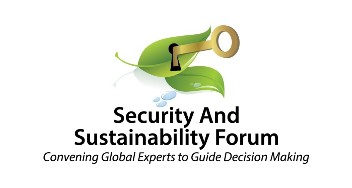 Farms consume energy directly in gasoline, diesel, electricity, and natural gas and indirectly in energy-intensive inputs such as fertilizer and pesticides. In addition, some farms produce renewable energy or lease out land for wind turbines, oil, or gas development. Roughly 9 percent of the United States' greenhouse gas emissions come from the agriculture sector. So, transitioning farms from fossil fuel to clean electricity can have a significant impact on climate change.

Electrification opportunities span the range of farming activities and are driven by technological advances, including real-time crop monitoring by drones, robotic milking and weeding machines, and autonomous tractors. In addition, electrification of farm equipment will aid in advancing precision agriculture since many of the protocols used in these technologies are better suited to interface with systems optimized to run on electricity versus fossil fuels.
However, scaling that energy transition is not challenge-free. Some barriers are resistance to change entrenched practices and share data, proof of profitability, and just transitions.
Join Arizona State University's School of Sustainability (SOS) and The Sustainability Consortium (TSC) in a 90-minute discussion of opportunities and challenges to the intelligent, electrified farm of the future.